Are you trading in commodities? Is your store indistinguishable from your competitors' store, for all intents and purposes? It's time to figure out your unique value proposition, because Google's gunning for you.
Meanwhile, Eric Schmidt' laughing his head off as we sit idly by and watch. Watch what? Watch Google amassing positions at the start of the information highway (Android, netbooks, Chrome, iGoogle is literally a startpage), on its distribution points (search, ads, nofollow, and paid links) AND at its destinations (Youtube, Blogspot, Knols, Pages, Places, Maps/Reviews).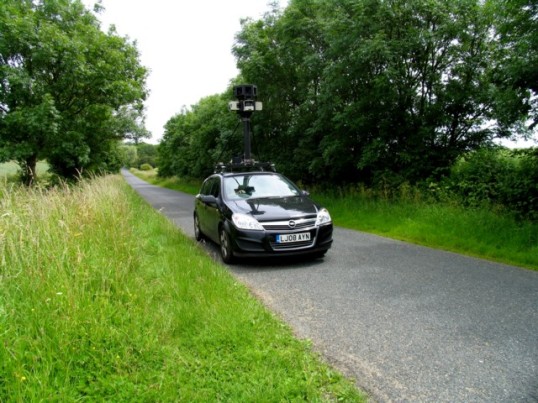 Froogle 2.0, Google's progressive expansion into markets where data is easily structured and searched, made progress recently with the acquisition of ITA software. ITA powers flight search for big names in travel like Kayak.
As Aaron Wall points out, Google's making good progress towards becoming a thin affiliate. They're now in ebooks, shopping comparison and travel aggregation. Don't forget real books and mortgages, Aaron :)!
Of course, the advertising market is one where Google's dominant position is growing constantly. Besides the obvious (i. Adwords ii. Adsense iii. Google Aff Network iv. Youtube v. DoubleClick), their relaunch of the DoubleClick Ad Exchange as a clearinghouse for ads is an ambitious and powerful strategy.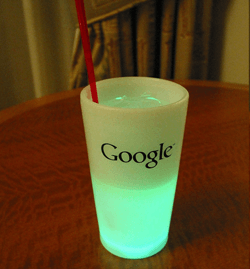 Ambitious, because if you run the market (ex.: eBay, Amazon and others who have third parties sell goods on their sites) you get to take a cut from every transaction.
Powerful, because "those people selling the data directly or using it to tweak their PPC algorithms and sell clicks more expensively have got value extraction nicely figured out." (- The Growing Trend Towards Data Commodification)
They're slowly boiling the frog[le]. Instead of simultaneously buying up players in each of these commodified markets and tipping their hand, Google's taking its time and moving progressively.
It's remarkable that the FTC has yet to pick up on the trend and take action. Why is it remarkable?

In this webcast, Google VPs argue that the market in advertising is fragmented, because the web has created so much choice in the media we consume.
That's true. For now.
It's only temporarily true because Google's not just organizing the world's information – they're consolidating the market. At the start, middle and end. Google acknowledge this themselves in that webcast.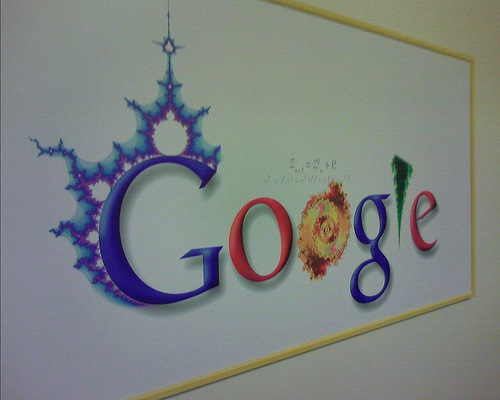 Consolidating the market for information
At the start: We saw how Google's made moves to integrate vertically, getting involved in the hardware side (Android, netbooks) and the browser side (Chrome, formerly getting behind Firefox). Those are the starting points of our media consumption online.
Just as the typewriter affected our relationship to media, as Nick Carr details in his famous Is Google Making Us Stupid, so do phones, netbooks and browsers affect how we consume media. Just like we can enjoy movies at home since the VCR, and HDTV affected the quality of the video we watch.
In the middle: Google search obviously affects how we navigate and sort through media. Their search suggestions are the most obvious example of this.
At the end: Once content to get people off its site as fast as possible, Google now prefers to recycle traffic through its network of sites. These include Youtube, Google Maps etc. Google is the tollbooth and destination.
I normally offer takeaway tips at the end of an article like this. Now, I'd rather ask for yours. What should SEOs and independent webmasters and other online players do?
(One teensy thought: For the online players in stock brokering and other fungible financial services – buy your competitors out and integrate vertically with your software suppliers/data managers.)
Post images: via Danny Sullivan, Peter Kaminski and geograph.org.uk