Today in San Francisco, I will be covering Searchmetrics' free seminar "Marketing In A Search And Data Driven World", "the only leading digital marketing seminar that spotlights digital and search engine marketing".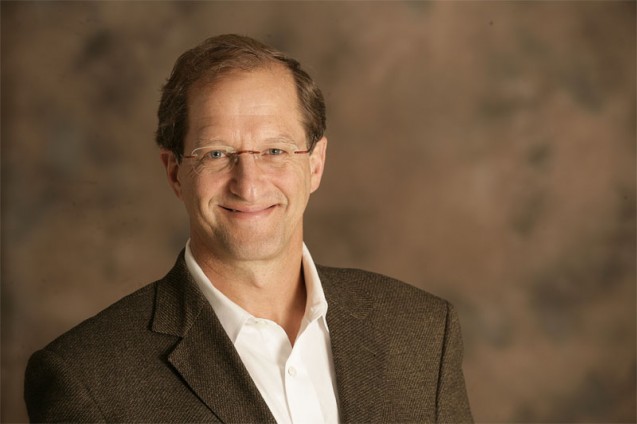 This free meetup is aimed at bring the worlds of paid search, organic traffic, and social signals together. Experts from eBay, Airbnb, and About.com will discuss how the relationship between paid and organic search can improve your business.
Speakers will include:
Dennis Goedegebuure, Head of Global SEO Airbnb
Dennis' discussion will center around data driven SEO campaigns. As the head of Global SEO for Airbnb.com, Dennis keeps up with search engine changes and trends relating to getting websites in front of the right people. Prior to Airbnb, Dennis spent more than 9 years at eBay, where he worked on the SEO for all the global eBay websites.
Jordan Koene, SEO and Content Development Manager eBay
Jordan's presentation will focus on "Validating Enterprise Data." For the past 3 years Jordan has overseen the development of content improvements for eBay pages. In addition to improving eBay's content, he has produced a number of well-covered data stories, most recently the improvement and expansion of eBay guides.
Igor Lebovic, Senior Vice President of Growth About.com
Igor is responsible for SEO at a number of IAC properties, including About.com, Ask.com, Urbanspoon.com, and Productopia.com. Igor initially joined About.com through CalorieCount.com, which he founded in 2004 and was acquired by About.com in 2006. SEO has always been a major factor in Igor's career.
Tom Schuster, CEO of Searchmetrics
Tom Schuster is an expert in Marketing and Sales who is currently driving Searchmetrics' expansion. Prior to Searchmetrics, Tom was the General Manager of Europe, Middle East, Africa at SugarCRM and is currently the CEO and Co-Founder of Share2b.
Marcus Tober, Founder and CTO of Searchmetrics
Marcus Tober's focus is on software development and new technology. Specialties include SEO optimization and analysis, SEO strategy, SEO / Social analytics software, Product Management, business development, Big Data analysis, and Business Intelligence.
When: Today, September 10, 3:00 pm to 6:00 pm, followed by an hour of networking.
Location: Broadway Studios in San Francisco, located at 435 Broadway.
Get interviewed by Search Engine Journal
I will be attending, conducting video interviews and getting coverage for SEJ. Please look for me!
If you have some news or opinions you would like to share with SEJ readers then please introduce yourself, I am always looking for a good story. Looking forward to meeting everyone!
Searchmetrics' proprietary data and analytics "provide detailed analysis of SEO, social media, and mobile to create a solid foundation for future cross-channel campaigns and develop targeted strategies – which helps to achieve optimization with ease and increase market share, revenue, and traffic."
To register, go here.