Facebook Ads Are Interesting… and Profitable

Combine AdWords' copywriting and analytics with image-oriented linkbait, and you've got Facebook ads.
And it's a new system to figure out how to compete in. To that end, I've combined my own experience with creating and optimizing Facebook ads for myself and clients with a survey of the existing literature out there, and created a free whitepaper and video training called "PAY PER FACE: 52 Facebook Ad Tips and Best Practices".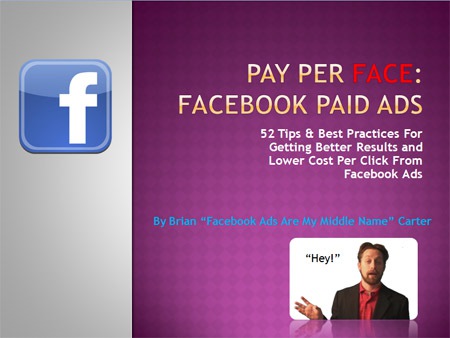 I'll share some of those here with you: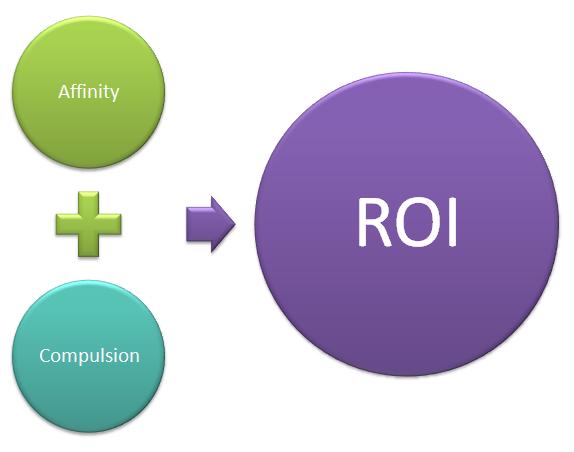 Use CPM Bidding. The more compelling the ad, the higher CTR and thus lower CPC- bid CPM so you can take advantage of this, and CPC comes out lower.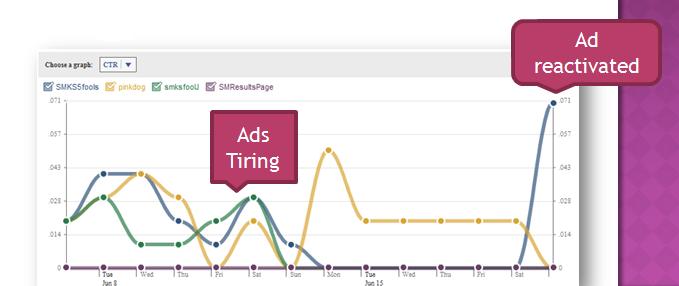 Change ads frequently to combat viewer tiredness. The more targeted you are, the quicker people will have seen it and will ignore it.
Use Quantcast and Google AdPlanner to get demographic data for targeting.
Organize target groups (and campaigns) by high, medium, and low affinity and budget accordingly.
Make your images compelling: amateur photo look, animals, smiling people, picture of target audience's goal or dream.
Write awesome copy: questions, testimonials, calls to action, call-outs based on demo you targeted.
Always test multiple ads. Always. Always.
Pause ads when they tire to 25% of the original CTR, but reactivate them later. I've occasionally seen better performance from ads the second time around.
Get super-granular by creating permutations of likes, ages, genders for more segmented campaigns. Then you can allocate budget according to performance and increase overall ROI.
Study the top Digg posts from the last 365 days in your category to see what makes people click.
Use "Facebook" and FB-specific terminology in your copy. For example: fan pages, wall posts, likes, and groups.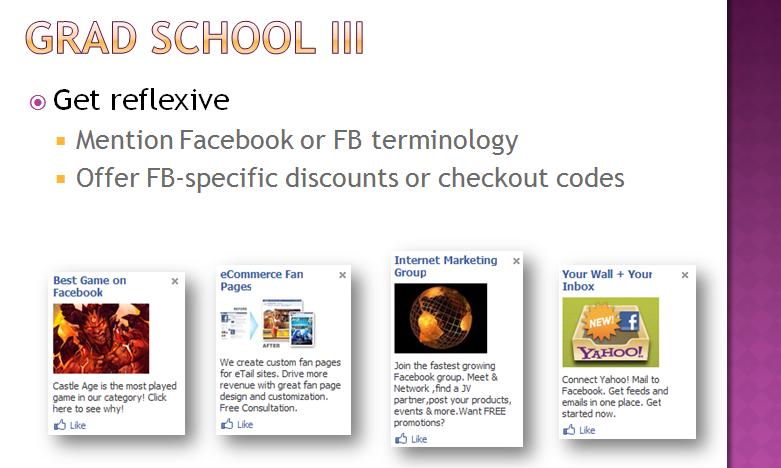 That's 11 of the tips- for 41 more tips, more explanation, more diagrams, and a narrated video walkthrough of the whitepaper, click here:
"PAY PER FACE: 52 Facebook Ad Tips and Best Practices"