In this episode of Search Engine Journal, Murray Newlands interviews Perfect Audience CEO Brad Flora about Perfect Audience's dynamic retargeting tool and the ways in which affiliates are using it to drive traffic and conversions.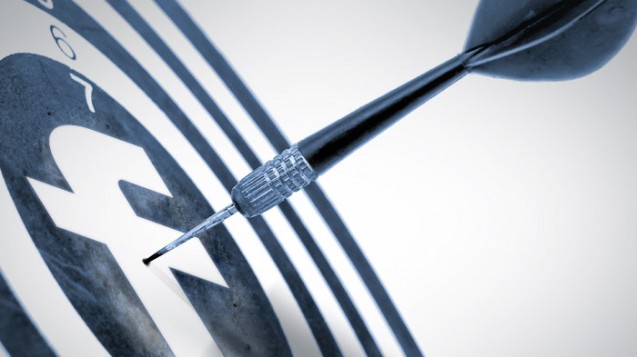 Perfect Audience is a self-service ad retargeting platform that enables marketers to cookie their website visitors or their Email subscribers and then serve highly targeted ads to those users on Facebook, or via banner ads on the web. It's been a very successful product for most of Perfect Audience's clients, yielding conversion rate increases up to 30%.
In the interview, Brad offers up the example of marketers who are using AdWords campaigns, as well as display and Email campaigns, and explains that these users "have organic traffic coming to their site" and that each one of these visitors is "carrying with them, a slightly different level of intent." Brad then goes into detail about how to use Perfect Audience in order to retarget these visitors and drive conversions.
"So the first thing you want to do when using Perfect Audience is to organize your data," he says. "So you might make a retargeting list for each one of your different AdWords campaigns, and you can do that just by having your retargeting list fire when someone comes from a specific referral URL with a specific UTM parameter in the tag. So you might break out maybe dozens of those retargeting lists so that you can retarget people from your specific PPC campaigns. You can do the same for display, you can do the same for Email."
To find out more about Brad and Perfect Audience, watch the full interview at the top of the page. Also, all visitors that watch this video will be able to redeem a $70 free credit with Perfect Audience that enables you to get extra access and more ads available through Perfect Audience. To sign up for this trial offer, visit Perfect Audience's website at https://www.perfectaudience.com.