Google introduced a new search feature designed to instantly deliver fun facts about plants, animals, fruits, and vegetables.
Wait a second, is there such a thing as a fun fact about vegetables?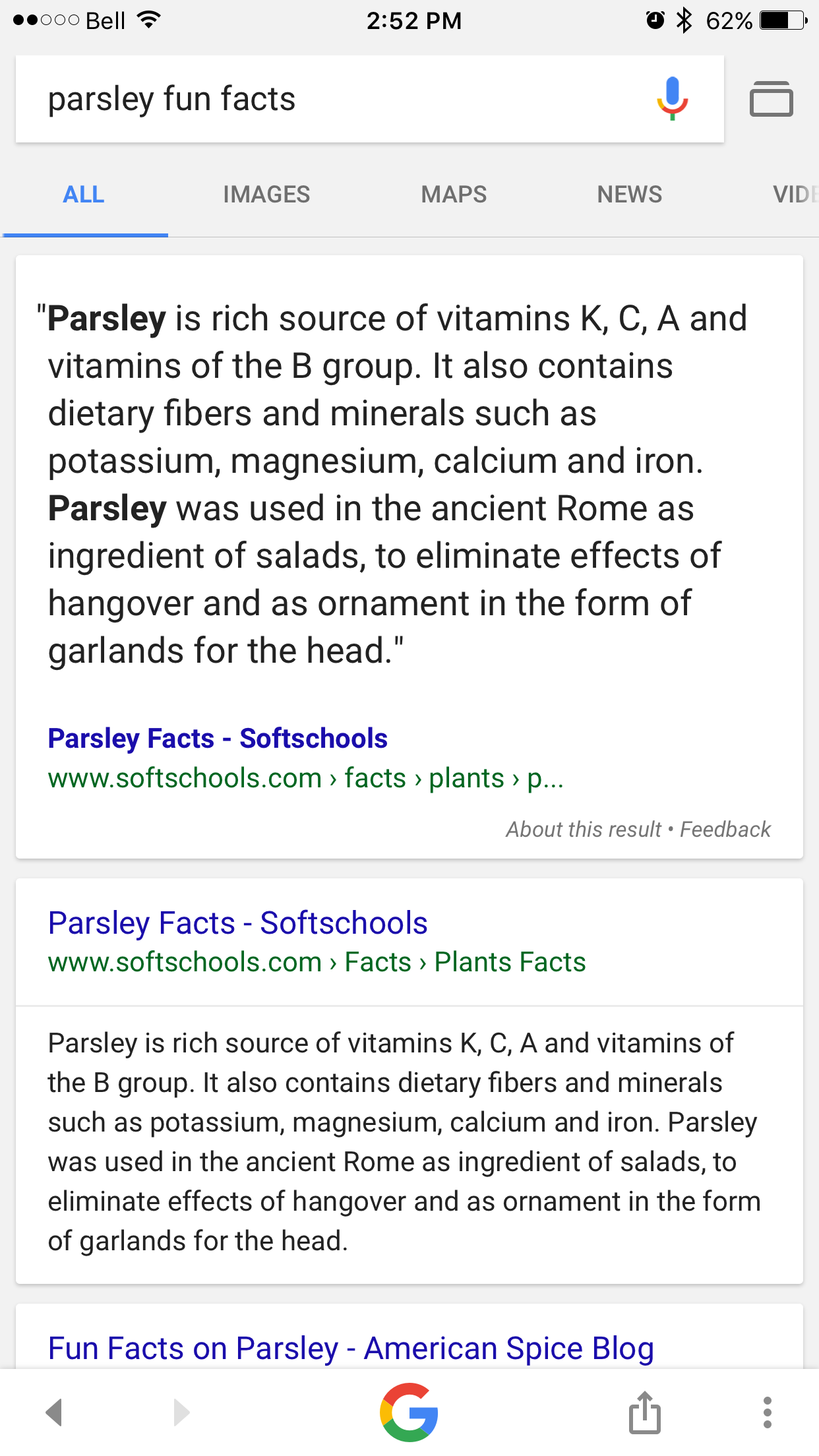 I stand corrected, parsley as a cure for hangovers is a fun fact indeed.
What about an internet favorite — cats?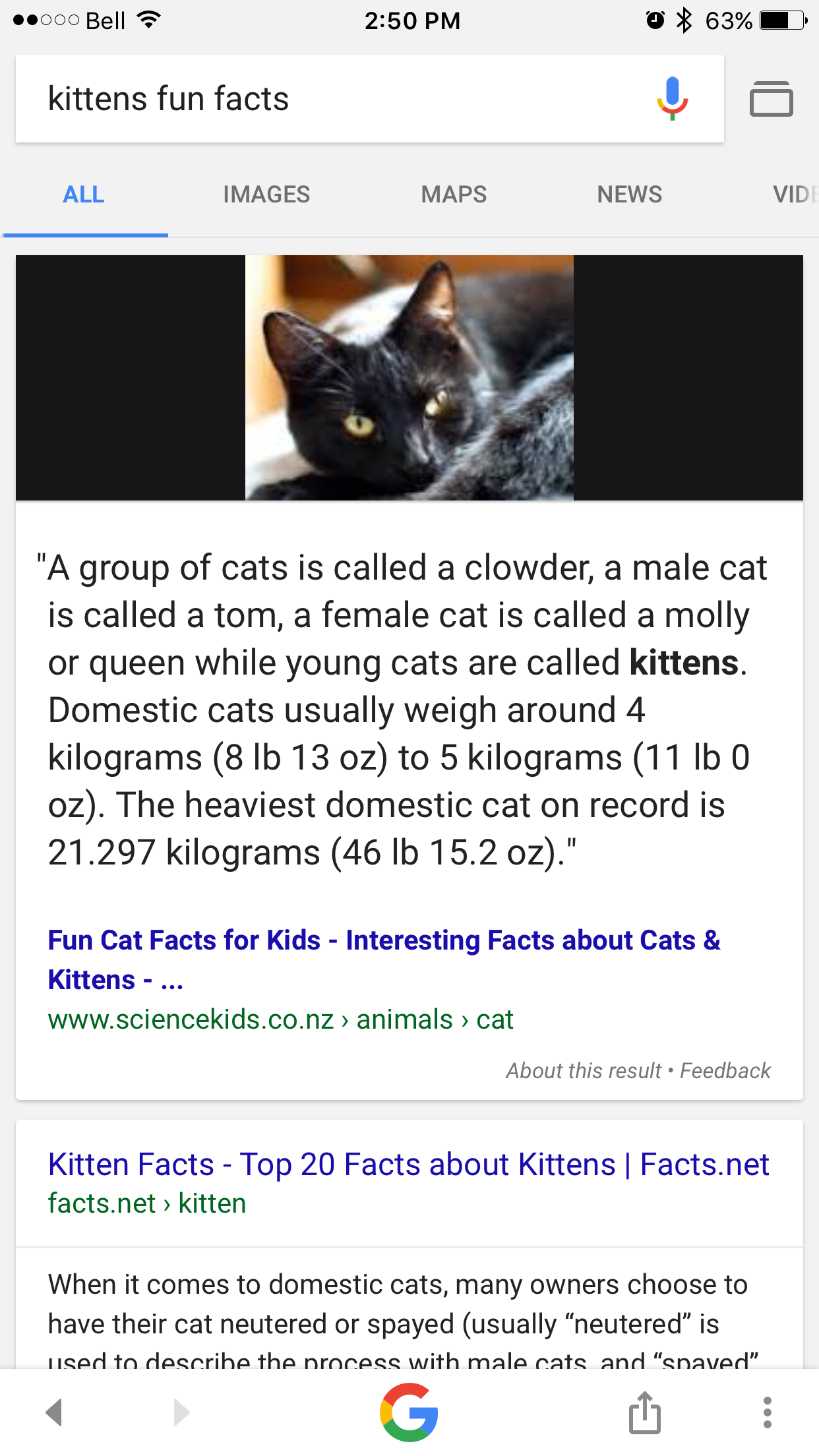 Well that's fairly interesting as well. Raise your hand if you knew a group of cats was called a "clowder".
Google also delivers when it comes to fun facts about flowers/plants.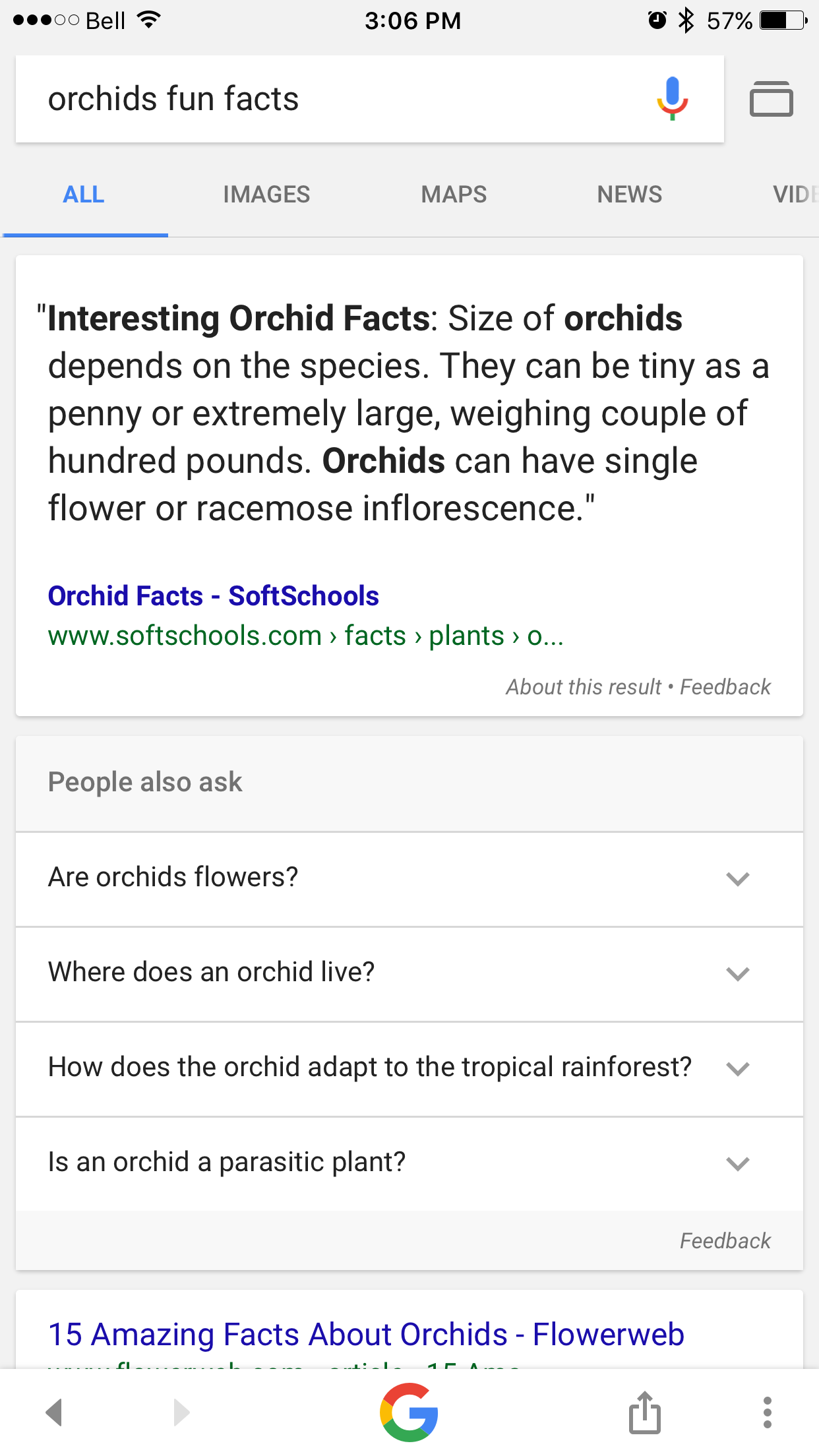 Orchids weighing over 100 pounds?! Try sending a dozen of those to someone.
As you can see, you can look up information like this all day simply by appending "fun facts" to the thing you're searching for. Google notes that some queries have multiple fun facts, so in theory you can repeat the same search and get different results for certain things.
Go ahead and give it a try. During my testing the feature appeared to work in both mobile and desktop search.