Visit our Marketing Nerds archive to listen to other Marketing Nerds podcasts!
In this week's episode of Marketing Nerds, ymarketing's SEO Analyst, Brian Harnish, joins SEJ Executive Editor Kelsey Jones to talk about how to best optimize local SEO strategies for businesses that have multiple locations. Prior to this, Brian wrote a post about local SEO for multiple locations, which did amazingly well here on SEJ.
In this episode, Brian and Kelsey talked about the importance of good content on multi-location local SEO, what could go wrong if it's not done right, and the benefits of good local SEO strategy.
Here are a few of transcribed excerpts from their discussion, but make sure to listen to the Podcast to hear everything: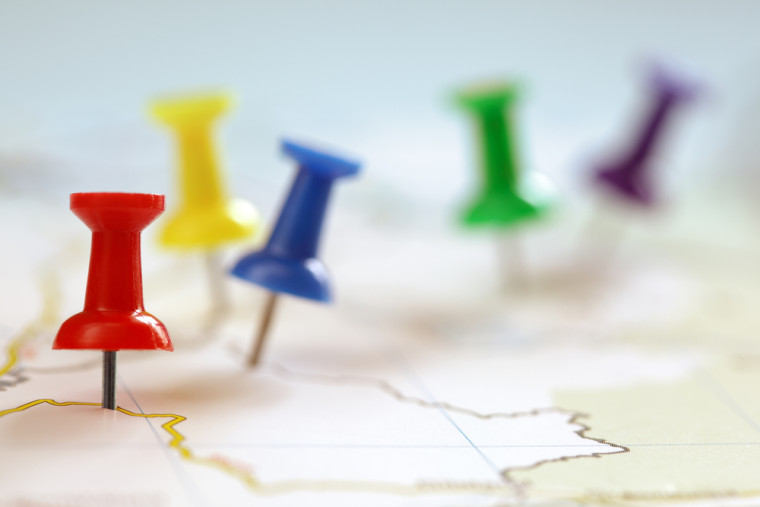 Why Good Content on Local SEO for Multiple Locations is Popular
Its the direct result of influence of mobile in our lives. People are doing a lot more searches from mobile devices because they are in the car. Maybe they'll speak to their hands free device saying that, "Where's the newest best restaurant?", "Where's the newest, best attorney?", or whatever.
Fifty one percent of smart phone users look for local information while on the go. This is a major part of why people are shifting towards the local SEO end of the spectrum.
Level of Variation into Setting up Local SEO Listings
This kind of strategy does kind of differ just a little bit depending on what your trying to do. Are you talking about variation in terms of name, address, phone number? Or variation in terms of how the campaign is executed?
There's a two prong approach to take when looking at this. First of all, with the NAP, or name, address, phone number information that goes into creating these local listings. There shouldn't be any variation because what happens is that you introduce noisier signals into how that is being read by Google. So these nosier signals basically decrease local search performance as a result.
The second part is in the foot print that is being represented to Google. So if you have twenty five websites that you're working on for local, for example, but you do the exact same thing in your campaign for each of them. Google is probably going to look at that a little suspiciously and think, "hmm, maybe this is a spammer."
Local SEO linking does work the same way. If you have the same pattern to everything with no variation whatsoever, then you risk running into a penalty or other worse situation as a result.
Link Earning at Local Level for Each Location
With local links, there are factors to consider depending on the differing aspects of the industry.
For basic, you can go into the local directory or something. It could be local newspaper sites, local chamber of commerce sites. That kind of thing add a little bit of variation and not show that you're exclusively going after one type of site for every single campaign that you actually run.
If you're a sole practitioner, as a doctor or a lawyer, there are Google local guidelines that expressly forbid something like a virtual office scenario where you might not have a physical person at that location. You specifically have to be at that location as a sole practitioner in order to be within Google's guidelines for Google Local.
Local SEO for Different Business Locations: What Could Go Wrong?
There are three major issues that can occur as a result of doing local SEO incorrectly. They come from penalty, ranking, and conversion.
If you create too much similar local content on your website as a result, you actually risk being filtered out of search results. In the majority of situations this is the case because of the fact that Google wants to return the most unique, valuable content for their sites visitors. They don't want to just return any old search results. So they'll filter out the results that are not what they are looking for.
If you have a situation where on your website you have ninety five percent of similar content on every local page, and you have a paragraph that is just changed per page, then that can likely be filtered out. It wouldn't necessarily be a penalty unless it's actually created in such a way that is so bad, in such a scale that Google will penalize a site.
This leads into decreased ranking performance. When you perform local SEO incorrectly and you don't include correct name, address, phone information—say, you change the suite in the address from STE to the full spelling of suite—that is going to introduce noisy signals into your local search campaign. That can cause ranking issues as a result.
The accuracy of NAP information is so important for conversions.
If your website has the wrong name and phone number, any conversion that you would have obtained had actually been for naught because all calls were going to a wrong number that was not being redirected properly. It's because of these downfalls that it's essential to make sure that any local SEO campaign has all of the correct information implemented as its backbone right down to that single digit in the phone number.
Benefits of Good Local SEO Strategy
One amazing major benefit is you get more of a local brand presence, and you also get more local traffic. Which technically has a higher conversion rate because you have people that are more willing to show up at your location. You can make the pitch to them in person, and you can build that important relationship with them.
As a result of that, with individual practitioners, like attorney, doctor, whatever, this tends to create referrals directly from that initial relationship, assuming that everything goes well. You can kind of set the feeds for future business as a result.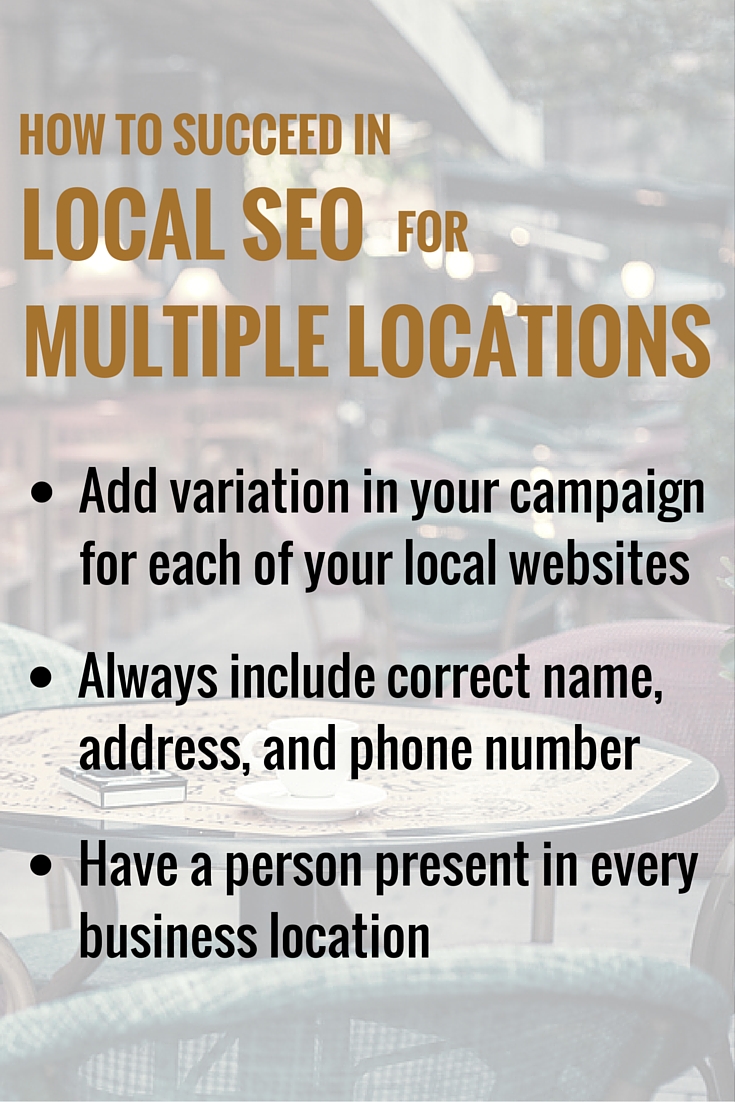 To listen to this Marketing Nerds podcast with Brian Harnish and Kelsey Jones:
Download and listen to the full episode at the top of this post
Sign up on IFTTT to receive an email whenever the Marketing Nerds podcast RSS feed has a new episode
Think you have what it takes to be a Marketing Nerd? If so, message Kelsey Jones on Twitter, or email her at kelsey [at] searchenginejournal.com.
Visit our Marketing Nerds archive to listen to other Marketing Nerds podcasts!
Image Credits
Featured Image: Image by Paulo Bobita
In-post Photo #1: Brian A Jackson/Shutterstock.com
In-post Photo #2: Image by Aki Libo-on