Visit our Marketing Nerds archive to listen to other Marketing Nerds podcasts!
In this episode of Marketing Nerds, SEJ's new podcast, SEJ copy editor Danielle Antosz and I discuss getting started as a freelancer in the online marketing and copywriting world. Because we are freelancers ourselves, we cover a variety of different topics from our experiences, including: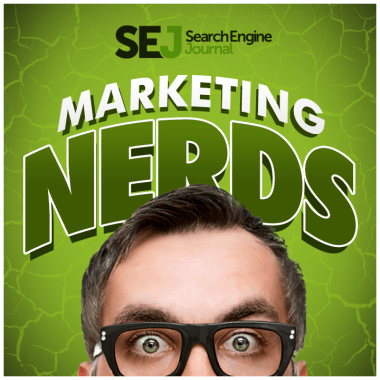 How to make the leap from working full-time for "the man" to "living the dream" as a freelancer
Our favorite tactics for handling the work day
Drawbacks of working at home, including what we miss the most from working at an office
And more!
Danielle and I are planning on making the Freelancers Forum a recurring series on Marketing Nerds. If you'd like to participate or have a story idea, please email me at kelsey [at] searchenginejournal.com.
To listen to Marketing Nerds with Danielle Antosz:
Download or listen to the full episode at the bottom of this post
Sign up on IFTTT to receive an email whenever the Marketing Nerds podcast RSS feed has a new episode
Thanks for listening!