A new AdWords experience is expected to be rolled out to all advertisers by the end of the year.
In fact, you may already have it, as it has been made available to millions of AdWords accounts. If you don't have it yet, you'll have to wait patiently until the end of the year I'm afraid.
To learn more about the new AdWords experience, you can check out the new landing page.
"The new AdWords experience marks the most powerful change we've made to how advertisers visualize and manage their campaigns in over 15 years. The redesign makes AdWords significantly easier to use to help you reach your unique marketing goals and get things done."
Google previewed a few of the highlights of the new AdWords experience. Here is a look at a some of the new screens you'll be looking at on a routine basis.
Campaign creation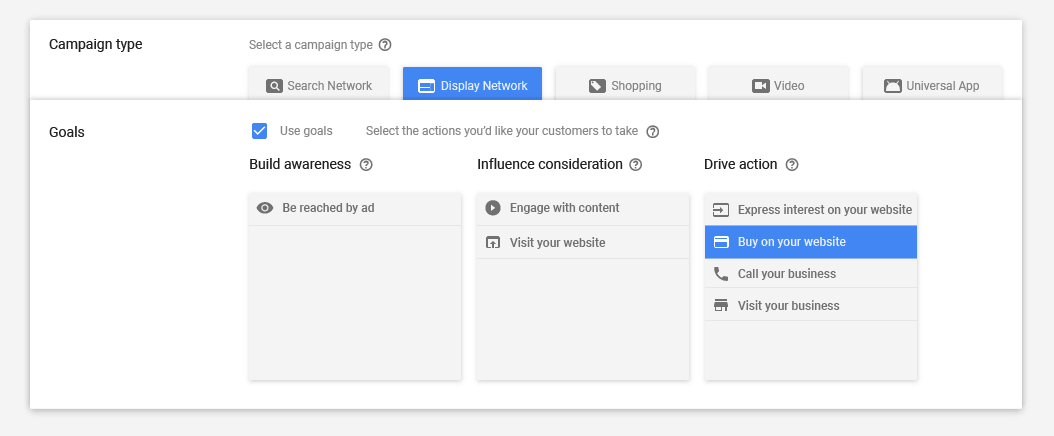 Performance estimates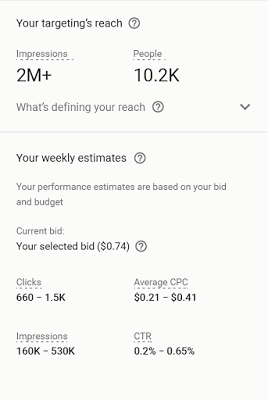 Landing page report
Since rolling out the new AdWords experience, Google has seen pages loading much faster — on average, 20% faster. For more information about how to speed up your landing pages, please see our coverage of AMP for Ads.