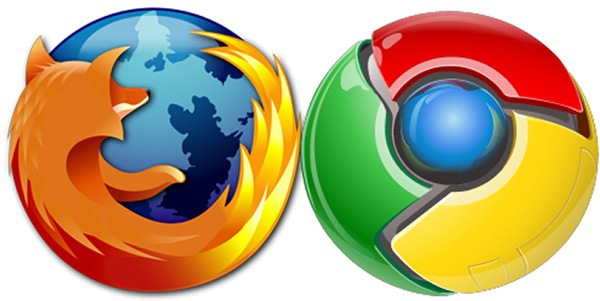 According to recent reports, Firefox's lucrative three-year deal with Google expired in November. The Google search deal, which provided 84% of Mozilla's $123.2 million in total royalty revenue for 2010, gave Google a prominent position in second most used internet browser. However, with Firefox losing market share and Google's Chrome now a competing product, the renewal of the deal appears to be in jeopardy.
Mozilla has responded to the rumors of the Google deal expiring with the following vague statement:
"We currently have partnerships with a number of search providers that differ by market, including major search partners including Google, Bing, Yahoo, Yandex, Amazon, eBay and others. We believe that search providers will remain a solid generator of revenue for Mozilla for the foreseeable future."
Although Mozilla may renew the Google search deal and salvage some of the lost income, Firefox is facing an uphill battle moving forward. The loss of Mike Shaver (key manager), the defection of enterprise level customers, and an overall decline in market share has left the second-place browser vulnerable.
According to Net Market Share data Firefox has declined from 25% to 22% of market share over the past two years. During that same time period, Chrome has steadily increased its market share from 5% to over 18%. While the Net Market Share data seems bleak, other data sources are indicating that Firefox could drop to the third choice browser by later this month. Search Engine Journal first reported that Firefox could lose its position as the number two browser back in September based on data from Stat Counter.
Even though the various data sources are painting slightly different pictures regarding Firefox's current market share, all of the data sources clearly indicate that Chrome is steadily increasing global market share at Firefox's expense. As Chrome increases its market share, the incentive for Google to renew a partnership with Firefox will decline. Since Firefox is strong competition for Google's Chrome browser, Google may have decided to let the deal expire to financially cripple its competition.
[Sources Include: ZDNet & PC Pro]