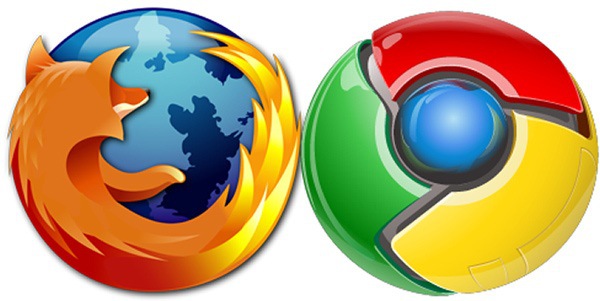 Due to the competition that currently exists between Google Chrome and Mozilla Firefox, many analysts were predicting that Google would not renew its agreement with Firefox. Yesterday, Google and Mozilla reached an agreement to extend the partnership for another three years. For the 2010 year, over $100 million of Mozilla's $123 million in annual revenue was from its search partnership with Google. With approximately 85% of Mozilla's revenue coming from the search partnership, it was vitally important that the company reach an agreement with either Google or Bing soon.
Mozilla's CEO Gary Kovacs blogged the following regarding the three-year extension:
"We're pleased to announce that we have negotiated a significant and mutually beneficial revenue agreement with Google. Under this multi-year agreement, Google Search will continue to be the default search provider for hundreds of millions of Firefox users around the world."
Alan Eustace, Google's VP of search commented on the renewed agreement:
"Mozilla has been a valuable partner to Google over the years and we look forward to continuing this great partnership in the years to come."
Although the financial terms of the three-year extension are subject to confidentiality agreements and not publicly available at this time, most industry experts believe that the new deal is worth far less per year than the $103 million Google paid Mozilla in 2010. This belief is based on Mozilla's steadily declining market share and the company's financial dependence on reaching a search agreement in the near future.
The deal has provided Mozilla with substantial revenues and a lifeline that should easily carry the company through the next three years. However, Mozilla will continue to face an uphill battle with the loss of key talent, enterprise customers choosing other solutions, and an overall decline in market share.
UPDATE:
AllThingsD is suggesting that the new deal is worth nearly $300 million annually, which is nearly three times the annual value of the last deal! This was probably fueled by aggressive bidding between Google and Bing.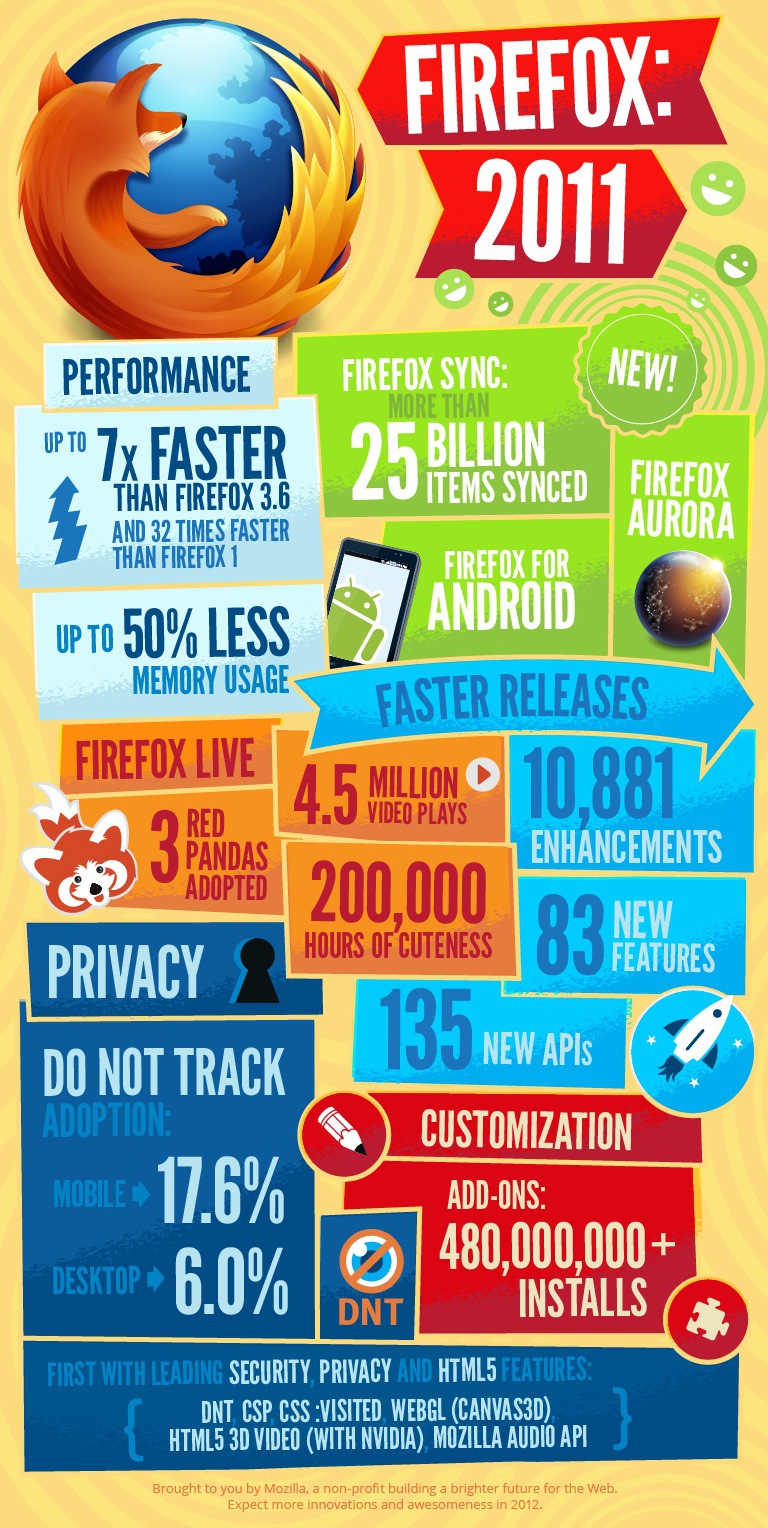 [Sources Include: The Mozilla Blog & BBC News]