2016 is flying by so fast! As we enter the last quarter of the year, content marketers are getting more and more creative in finding ways to capture the attention of their audience, and rise above the advertising noise. For this month, I focused on articles related to visual storytelling. Here are four recently published articles that show why you should include storytelling in your marketing strategy:
Storytelling Matters in Marketing
This article published by Brand Partner details how everything is part of a story. Daily conversations, and happenings all form part of a story, just as a brand has its own story to tell. Marketers have found it effective to humanize a brand because it makes it relatable, appealing to its target audience's emotions. This strategy helps connect with customers, without being too hard sell. Instead, it builds on the benefits and values of a product. Main takeaway from this article is to find your story, build it, and share it!!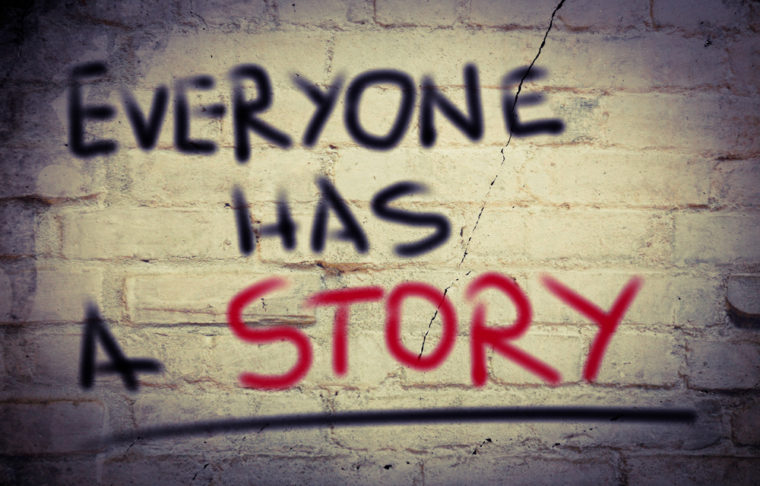 Another article from Salesforce Pardot explains why storytelling should be part of the marketing strategy. It shows how Pardot as a brand has a story to share. In the same manner that all brands have their own interesting stories to share as well. Marketers have successfully humanized their brands, and storytelling shows your customers exactly who you are, and what you do.
A blogpost from Zensar Technologies shows that storytelling is a strategic tool in digital marketing. People, in general, love stories, especially those that captivates and engages. This article shows that storytelling success depends on how the brand effectively bonds with the story that it communicates.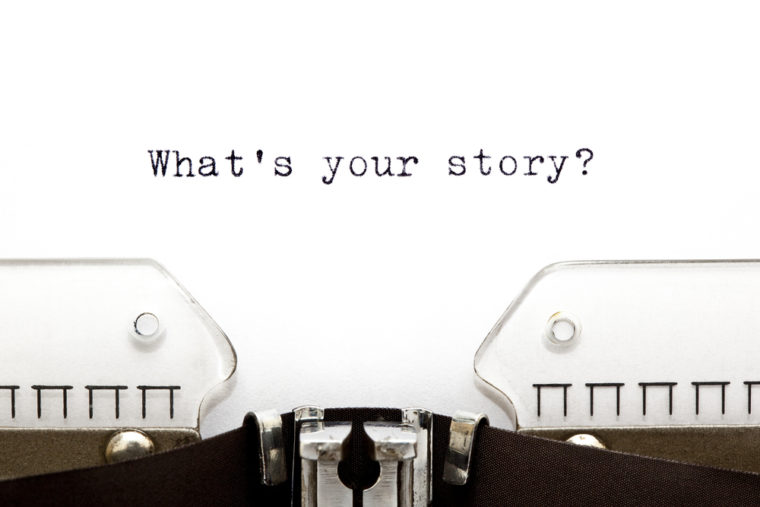 Video, pictures or VR: The best options for brand storytelling
This Marketing Tech article details how marketers have shifted the focus to visual content creation and storytelling to craft their brand communication messages. Visually compelling, and authentic messages have become effective in getting the customer's attention. Videos, infographics, and virtual reality, when done right, can create exceptional experiences for the target audience.
B2B Storytelling
Contrary to what most marketers would think, storytelling is not just for B2C. In a recent study by Content Marketing Institute, B2B respondents have said that 'becoming better storytellers' is part of their top priorities. This article from Skyword shows top B2B brands which have succeeded in effective storytelling – Cisco, Boeing, Salesforce, Lockheed Martin, and Norton.
Editor note: Want more content marketing knowledge? Download our content marketing e-book.
Image Credits
Featured Image: Image by Paulo Bobita
In-post Photo #1: nevenova via Depositphotos
In-post Photo #2: ivelin via Depositphotos