June is wrapping up, which means summer is in full swing. Most of us are spending less time working and more time outdoors and with our families. I don't know if it is nostalgia from childhood, when summers felt timeless and free, or the extra Vitamin D, but summer is my favorite time of the year. There are so many events in the community – festivals, cookouts, fireworks, parades.
I truly believe that spending time with communities is one of the most important things we can do. Communities help us raise our families, build our businesses, and improve our quality of life. Those benefits extend to online communities, though many brands struggle to build engaged communities because they are too busy focusing on what is in it for them.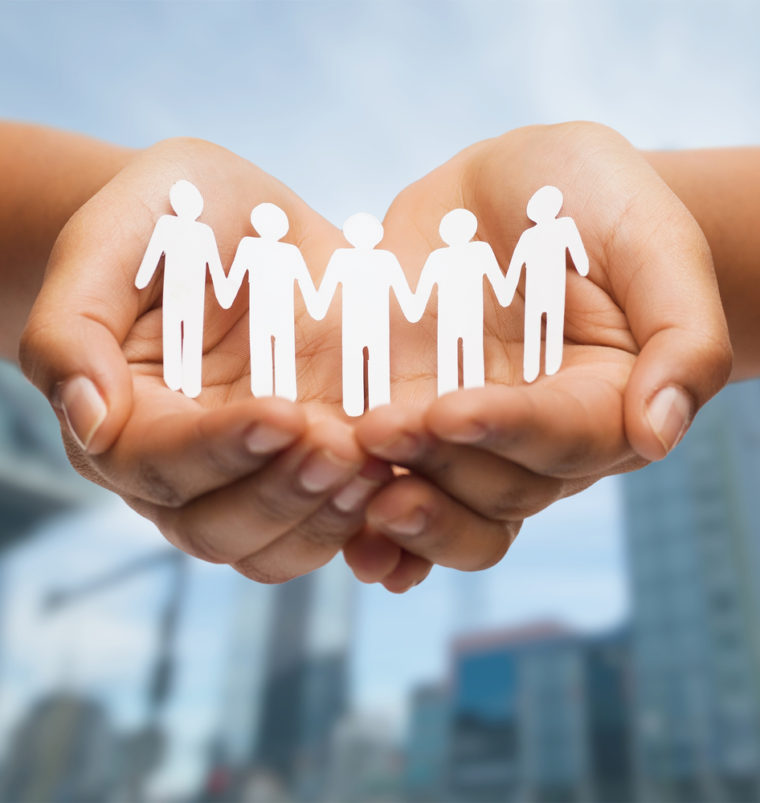 That is why I want to focus on articles related to building online communities for this month's content marketing wrap up. Here are four recently published articles that talk about the how and why of building a strong online community.
New Research Shows Social Media Succeeds Long Term More Than Short-Term by Jay Baer
This article on Convince and Convert digs deep into research a nearly 60-page report by the Social Media Examiner. Two of the most interesting pieces of data included the fact that social media is a long-term game (makes sense) and that most social media managers believe their improvements on social are directly related to how long they spend working on the accounts.
Building an online community takes time, and I think a lot of brands aren't prepared for the long-term investment of time and resources. This research makes it clear that time is vital to building a community.
Read This If: You want cold hard data on social media trends to aid your community building efforts.
5 Keys for Building an Online Community
This post on Plazi's company blog offers five key steps to building an effective online community. My favorite point is "Focus on being helpful". If your goal is to make money or build your brand, you will fail at building a community.
Readers will see through inauthentic attempts to build a community. With so many online platforms, there are no shortage of communities. Yours needs to be special if you want to stand out. This post gives some food for thought while you are in the planning stages of community building.
Read This If: You want to build an online community but need help getting started.
Blog Community: 5 Types of People Your Blog Needs by Heidi Cohen
I knew I was going to like this article from the first line: "Say community to most bloggers and they automatically think: email list." That is the opposite of what building a community should be about. In this article on her blog, Heidi breaks down five people you need in your corner if you want to build a successful blog community.
In this article on her blog, Heidi breaks down five people you need in your corner if you want to build a successful blog community.
Read This If: You are just getting your blog started or aren't seeing the results you want.
Erica McGillivray on Nurturing and Growing a Community #MarketingNerds
I usually try to choose articles that are not on SEJ, but our most recent Marketing Nerds podcast fit too perfectly. Last week I sat down with Erica McGillivray of Moz to talk about the benefits of building a strong community around your brand and how Moz has built their community over the years.
You can read the recap post here, or you can listen to the episode below.
Read (or Listen) to This If: You are not sure the benefits out weigh the risks and work required to build a strong community.
Bonus Pick: The History Of Content Marketing by Content Marketing Institute
This infographic, by Content Marketing Institute, is interesting because it breaks down the history of content marketing – all the way back from 1732. Although it seems like a new practice, it is anything but. Next time you have a client or a boss who says content marketing in just a fad, you can drop some history on them.
Image Credits:
Featured Image: Created by Paulo Bobita
In Post Image: Syda_Productions/DepositPhotos.com