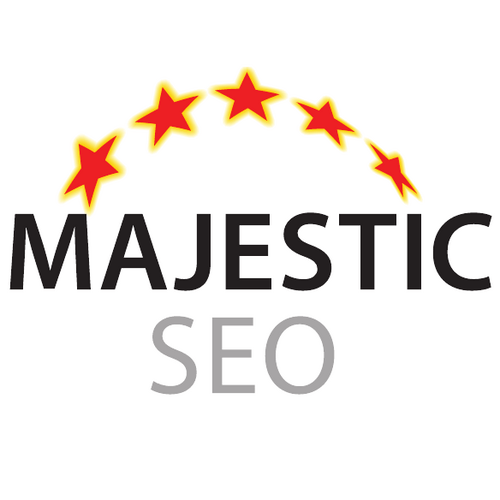 Today marks another milestone in the Majestic SEO offerings. This morning, the Fresh Index began updating on an hourly basis. According to the blog post from Dixon Jones, Majestic SEO marketing director, "We not only want to have the largest Link Map on the planet, we also want the fastest and the freshest."
Although the Historic Index will still be updated monthly, the Fresh Index is now adding new data every hour, rather than daily. For now, the updates are being introduced to the site explorer. Over time, Majestic will be integrating the new technology to the rest of their services in incremental phases. Expect to see the newest links in the API very soon and in their Reports soon after.
It was only about a year and a half ago that Majestic launched the Fresh Index. Even then, industry writers were commenting on how much faster data was moving. Not only does Majestic seem to set standards in this industry, but they also remain one of the most open and transparent companies around. In order to see greater use of the tool, Majestic recently began updating the Majestic Million on a daily basis and offering it free to anyone interested in downloading the massive file.
Jones also commented that these developments are just the tip of the iceberg. Expect to see more from Majestic in the near future.