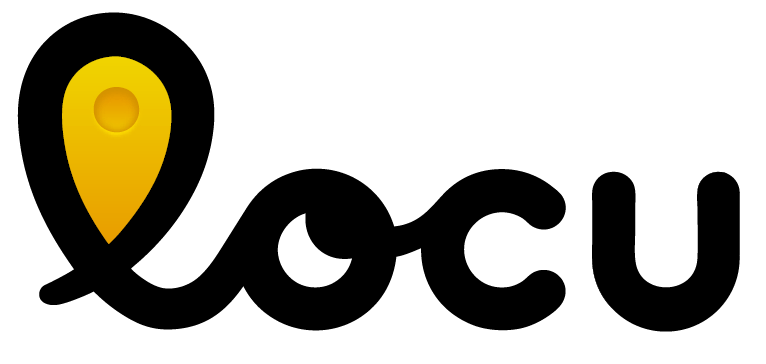 GoDaddy hasn't been a big player in the start-up acquisition business as of late, so its recent acquisition of local listing service Locu for $70 million, which was announced yesterday, definitely makes a big splash. Previously, Locu had raised $4.6 million in funding from investors like Lightbank and Lowercase capital, reports AllThingsD.
Locu Partnerships and Features
Locu is based out of San Francisco and was founded out of MIT in 2011 and now has over 30,000 business owners using its services. Its central focus is on helping businesses get found online through local listing and review sites, including:
Yelp
OpenTable
FourSquare
Facebook
YP.com
TripAdvisor
CitySearch
This partnership appears to be mutually beneficial, with Locu assisting businesses in creating and updating listings on external platforms, thus increasing use for all services involved. Additionally, Yelp actually refers businesses who want to add menus and service lists to their listings on the site to Locu or its competitor, SinglePlatform (which is a part of Constant Contact).
One of the best features of Locu is its central updating tool. Business owners can add menus, change contact information, or make other changes once on the platform, and Locu automatically updates the new information across all its supported review and listing partners. This unique platform also allows business owners to create menus for their website, mobile, print, and Facebook:
Locu users can sign up for free, but then can sign up for 3 different pricing plans, ranging from $23 to $65 per month.
According to Locu's announcement about the GoDaddy acquisition, nothing will change for Locu customers and the site (and company headquarters) will continue to operate normally.