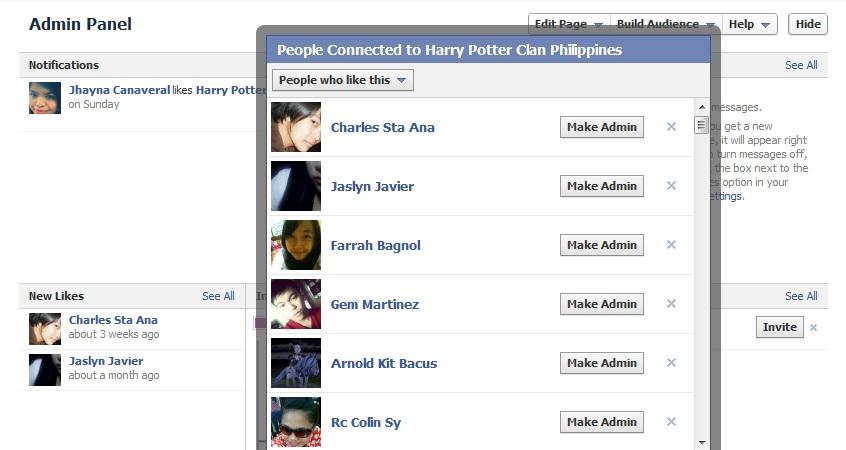 Other than the number of fans, majority of Facebook Page owners would also want to track their subscribers—especially those who don't necessarily "like" their page. Good thing, this feature is on available on Timeline for Pages.
From the admin panel, page owners can see the name of Facebook users who recently liked their page. On top of the list is the "See All" link, which will show a pop-up window once it is clicked. The window will show a list of fans, while the list of subscribers will be visible by selecting this option from the drop-down menu.
It was also reported that page owners can now see the total number of their subscribers in the Overview section of the Page Insights. It will be visible next to Total Likes, Friends of Fans, People Talking About This and Weekly Total Reach.
However, it is unknown when Facebook added this feature on Pages. There is no documentation on the social network's Help Center either.
Now and Then: Timeline for Pages Features
After releasing the Timeline for Pages, Facebook started providing users the option to add a page to their interest list. This enables users to subscribe to a page's content without necessarily liking it. This feature is hidden in a drop-down menu, until last month when users started seeing the Subscribe button next to the Like button.
This option was rolled out last March, enabling users to view a filtered version of the News Feed. This feature works the same way that a Twitter List does. Prior to this, Facebook users can create list to organize and sort their friends.
The addition of this feature makes sense, as users are starting to follow more pages and subscribe to public figures. Furthermore, the News Feed becomes less useful when it shows a mixture of posts from friends and family, news outlet, brands and celebrities. This issue is being addressed by the Interest List feature, while taking another advantage from Twitter.
On the other hand, the social network did not make it clear how page owners can track their number of subscribers. As of the moment, there's no way for them to monitor which part of interest list does their page belongs, although this feature is now available to personal profiles.
The data for page subscribers is also unavailable through the Insights API, but this could be because the percentage of people who subscribe to a page without liking it is still low.
Source: Likes and Subscriber List on Facebook Page | Harry Potter Clan