This Marketing Nerds episode was sponsored by SpyFu: An Adwords research, SERP tracking, SEM tool for Google, Yahoo and Bing.
On this week's episode of Marketing Nerds, I sat down with Kathleen Garvin of The Penny Hoarder to talk about how to create content your audience will actually want to engage with – which is no easy task! During our discussion, we talked about the recent Chewbacca Mom Facebook live video, how company culture can play a huge part in creating engaging content, and why brands should be careful when they try to 'news jack'.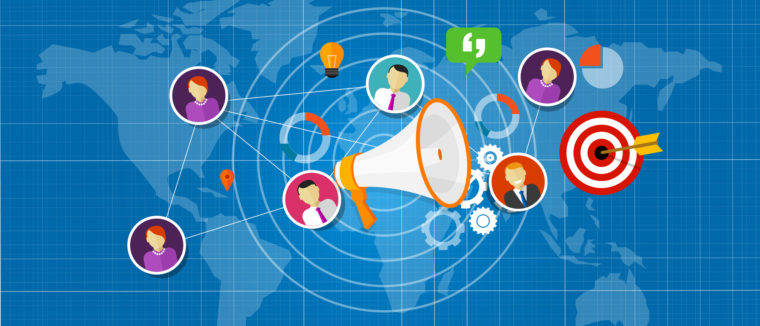 Here are a few transcribed excerpts from our discussion, but make sure to listen to the podcast to hear everything:
On the Viral Video 'Chewbacca Mom'
I think everything about that video was great. She seems like a very pleasant, fun-loving woman. There's so much bad news out there that I think it's kind of fun to have that, to kind of break the mold and have someone be so happy about this goofy mask, so that was really cool.
Kohl's was pretty good, too. They were pretty quick to follow-up and capitalize on that moment because, yeah, it was, it was the largest Facebook live video created so far. It was just this huge thing.
On "News Jacking" for Increased Engagement
To kind of touch on your point about Kohl's, they were so great. They were quick to follow-up and just keep the momentum going. It was this huge great plug for them. I mean, aside from being a popular video, it's great to be name-dropped like that and have millions upon millions of people view it and, also go to your store to try to get that same exact mask and re-create your own happy moment.
I remember seeing on Facebook that they gave them all kinds of gift cards, gave the whole family masks, and just all kinds of other Star Wars-themed merchandise. That was really great.
If you wanted to take the conversation to kind of jump off of that, I mean, it was kind of funny because then all of these brands kind of came out of the woodwork in terms of like, "Oh, well, we'll give you this," or, "Oh, come here."
She was being flown everywhere. Some great, some not-so-great, in terms of news jacking. I think it was also kind of a case where some brands kind of out of nowhere were jumping on this train, and it ended up seeming weird.
I think it's great if you want to try to put your own spin on a big news story, but also be aware that if that itself is going to be kind of distraction and not add to the story, you might want to think twice about jumping on board.
One of the more strange offers she received was from this college in central Florida where they were like, "Oh, we're going to give you and your family scholarships." Which, you know, is a nice gesture, but, she, her, and her family are based in Texas. Her children are not of college age. That seemed to be one of the weirder ones. Not so organic, but trying to jump on that, "Hey, we want this publicity, too," kind of thing.
On Viral Content
Content goes viral for a couple of different reasons, but it's not an accident at the same time. Like, you'll see the same story across so many different platforms, and it will just blow up. You just kind of just go down the line and see what stories everyone is talking about.
As I mentioned earlier, with Chewbacca mom, you have to look in terms of how can we inject ourselves into this conversation, well, what is everyone talking about, and does it have a Penny Hoarder angle? Is it exciting? Can we add to it? Above all, will it be useful for our readers?
On Company Culture & Engaging Content
I think there's a difference between saying that you're allowed to fail and actually, you know, living that. I think a lot of companies like to say it because it's cool to say and you want to feel like you're that cool company that will try things and fail and won't be afraid to fail and try again. But you know, I've seen examples in my own life and in the life of co-workers where that's not always the case.
I do feel bad for people in those situations. It's a very powerless feeling to feel like you can't contribute or you might be on Twitter and see something's trending and you know it would be great for your company to kind of leap off of and create a really engaging piece, and then you bring it to a manager who might say, "Well, that's not your job, so why are you on Twitter? No, I'm not interested." It does start at the top.
To listen to this Marketing Nerds Podcast with me and Kathleen Garvin:
Listen to the full episode at the top of this post
Sign up on IFTTT to receive an email whenever the Marketing Nerds podcast RSS feed has a new episode
Think you have what it takes to be a Marketing Nerd? If so, message Kelsey Jones on Twitter, or email her at kelsey [at] searchenginejournal.com.
Visit our Marketing Nerds archive to listen to other Marketing Nerds podcasts!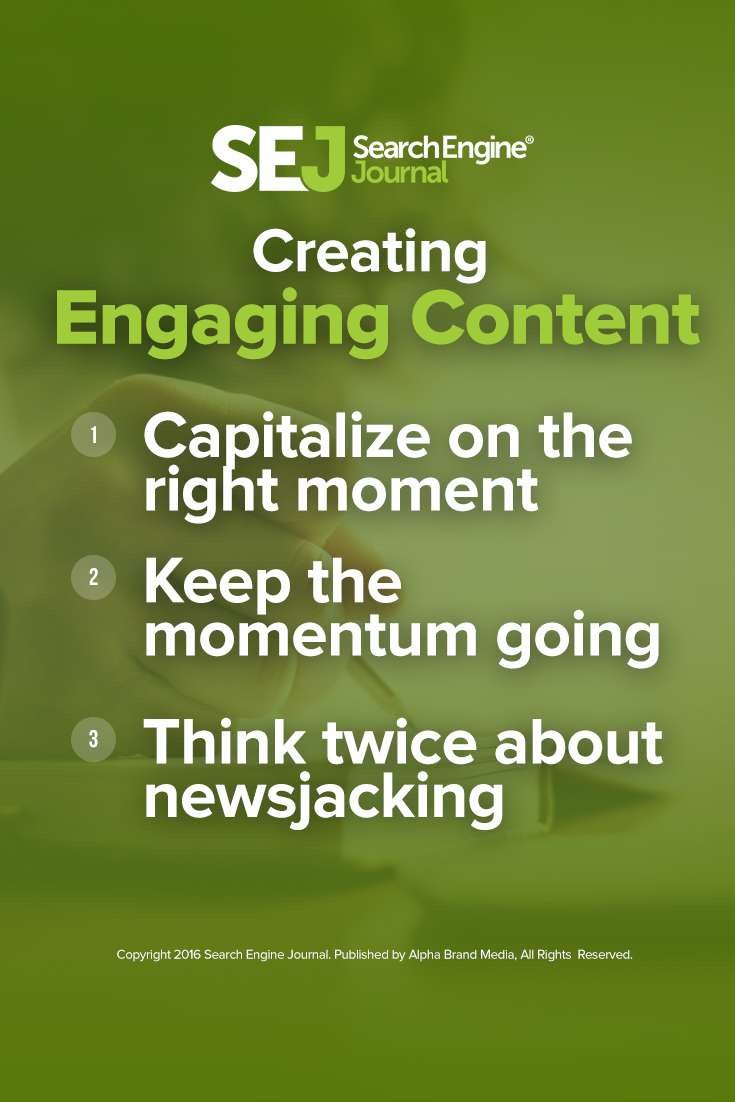 Image Credits:
Featured Image Created By Paulo Bobita
In Post Image: Deposit Photos | bakhtiarzein