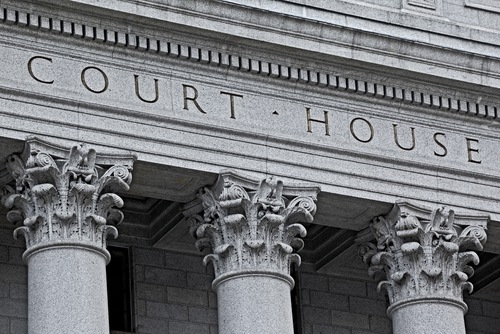 In early August, Judge William Alsup, who is presiding over the courtroom battle between Google and Oracle, ordered both companies to provide legal disclosures of all paid and incentivized relationships with journalists. Alsup requested the disclosures, which were required as a result of his belief that the technology giants may have intentionally compromised press coverage, include a list of all journalists and bloggers who were "possibly influenced by financial relationships."
Google, which filed its disclosure near the deadline last Friday, said the following:
"Neither Google nor its counsel has paid an author, journalist, commentator or blogger to report or comment on any issues in this case. And neither Google nor its counsel has been involved in any quid pro quo in exchange for coverage or articles about the issues in this case."
Judge Alsup, who seemed aggravated by Google's narrow-scope disclosure, reprimanded the search giant and demanded they provide additional information:
"The August 7 order was not limited to authors 'paid … to report or comment' or to 'quid pro quo' situations. Rather, the order was designed to bring to light authors whose statements about the issues in the case might have been influenced by the receipt of money from Google or Oracle."
The judge indicated that he expects Google to provide a full list of all contractors, consultants, vendors, and employees that have publicly commented on the case no later than noon on Friday. When Oracle appeals the lower court's decision, the list has the potential to negatively impact Google's case.
Sources Include: Computer World, ZDNet, & CNET
Image Source: Shutterstock