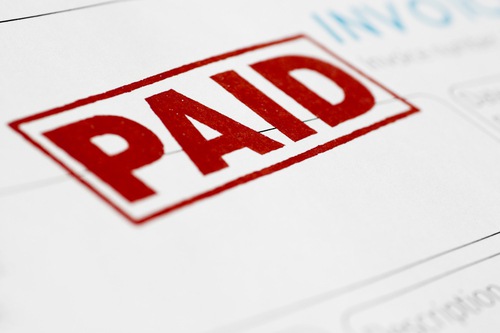 On Tuesday afternoon, the courtroom battle between Google and Oracle took yet another unexpected turn. U.S. District Judge William Alsup indicated that he is "concerned" the technology giants or their lawyers may have compensated reporters, bloggers, and journalists to influence what was published by the press. Even though the trial is currently winding down, the judge feels the compensation information may be valuable during a case of appeal or remand. The following court order, which was introduced yesterday, leaves little doubt that the judge believes press manipulation occurred:
"The Court is concerned that the parties and/or counsel herein may have retained or paid print or internet authors, journalists, commentators or bloggers who have and/or may publish comments on the issues in this case. Although proceedings in this matter are almost over, they are not fully over yet and, in any event, the disclosure required by this order would be of use on appeal or on any remand to make clear whether any treatise, article, commentary or analysis on the issues posed by this case are possibly influenced by financial relationships to the parties or counsel. Therefore, each side and its counsel shall file a statement herein clear identifying all authors, journalists, commentators or bloggers who have reported or commented on any issues in this case and who have received money (other than normal subscription fees) from the party or its counsel during the pendency of this action."
Oracle issued a statement saying it has "always disclosed all of its financial relationships in this matter, and it is time for Google do to the same. We read this order to also include indirect payments to entities who, in turn, made comments on behalf of Google." While Google did not provide a comment, the company did indicate they plan to comply with the court's order.
The court is requiring that both companies file complete disclosures no later than noon on Friday, August 17th. If either Google or Oracle "sponsored" an article that potentially influenced a member of the jury or was entered into the case as evidence, the order will have a great impact on the case moving forward.
Sources Include: BBC
Image Source: Shutterstock