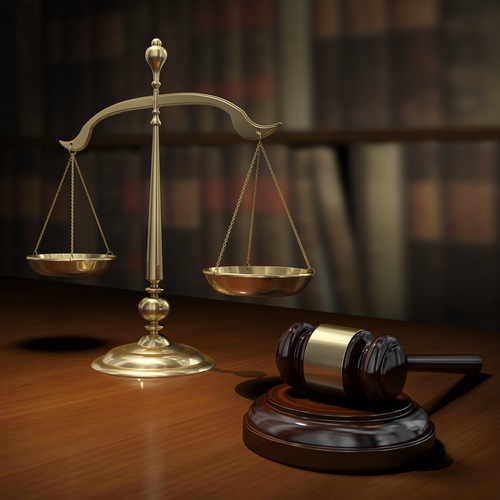 On Monday, a San Francisco federal jury delivered a partial verdict in the Oracle v. Google trial. The jury, which was composed of five male and seven female jurors, agreed with Oracle's allegation that Google's Android mobile software used Java technology. However, since the jury could not agree on whether or not Google's use was protected by the "fair use" legal doctrine, Oracle will not be able to pursue large damages related to copyright-infringement at this time.
Even though the jury failed to reach a conclusive decision regarding copyright-infringement, an Oracle attorney argued that they should be entitled to a portion of Google's profits in addition to the statutory damages. When the attorney suggested they should receive a portion of Google's profits, U.S. District Judge William Alsup said that the idea "bordered on ridiculous" due to the small amount (nine lines) of Java code that was found in the Android software.
Oracle, who purchased the right to the Java technology two years ago, issued the following statement:
"Oracle, the nine million Java developers, and the entire Java community thank the jury for their verdict in this phase of the case. The overwhelming evidence demonstrated that Google knew it needed a license and that its unauthorized fork of Java in Android shattered Java's central write once run anywhere principle. Every major commercial enterprise — except Google — has a license for Java and maintains compatibility to run across all computing platforms."
Google issued the following statement following the jury's decision:
"We appreciate the jury's efforts, and know that fair use and infringement are two sides of the same coin. The core issue is whether the APIs here are copyrightable, and that's for the court to decide. We expect to prevail on this issue and Oracle's other claims."
Google, who has persistently argued that they have only used portions of Java that are freely available, has already begun the process of requesting a mistrial and Judge Alsup indicated that the court will hear Google's mistrial motion later this week.
If Oracle cannot prove copyright-infringement, they will receive only approximately $100,000 in statutory damages.
Sources Include: The Wall Street Journal & CNET
Image Credit: Shutterstock