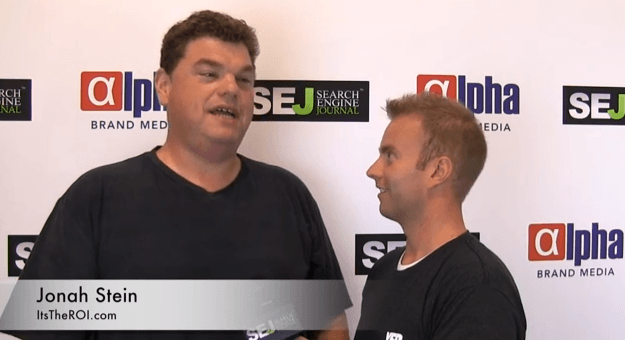 In an interview conducted at SES 2013 in San Francisco, Jonah Stein of ItsTheROI.com explains how to get better keyword data, such as the "not provided" keywords in Google Analytics.
Jonah is a 16-year veteran of working with search engines. Jonah specializes in SEO but has plenty of experience with paid search campaigns as well. Please see the interview I conducted with him below:
Here are some key takeaways from the video:
If you really want to get good keyword data check out the 'paid and organic reach' section on Google AdWords. You can get information about keywords that are "not provided" in Google Analytics.
Jonah is overall optimistic about Google's new Keyword Planner, but would like a promise about its longevity before deciding if it's worth investing time into.
Jonah says more clients need to understand that SEO is not a set of tricks, it's a methodology. You can come out ahead by figuring out, and honoring, user intent.
If you have any questions after watching the video, for either myself or Jonah, ask them in the comments section and we will do our best to respond to everyone! Please visit SEJ's YouTube page for more video interviews from #SESSF 2013.