I'm very pleased to introduce SEJ's first weekly columnist, Srinivas Rao. Srinivas comes from the world of online publishing and specializes in audience development and social media.
His column will focus on the art of blogging, content marketing and audience engagement. He'll also play host to a regular SEJ video interview series featuring internet marketing and publishing folks you'll definitely recognize.
Srinivas is co-founder of BlogcastFM, a podcast blog focusing on bloggers, online entrepreneurs, and published authors. He's since interviewed over 300 guests including Tim Ferriss, Ramit Sethi, Chris Guillebeau, Robert Greene, Seth Godin, Chris Brogan, Danielle Laporte, Mike Stelzner and Cameron Herold.
He has also been a regular contributor to several AdAge 150 blogs, was recognized on Problogger as one of 40 bloggers watch in 2011 and been a speaker at conferences such as Blogworld and Eye For Travel. He is the author of self-published books The Small Army Strategy, Blog to Book Deal: How They Did It, and Relationship Marketing For Bloggers.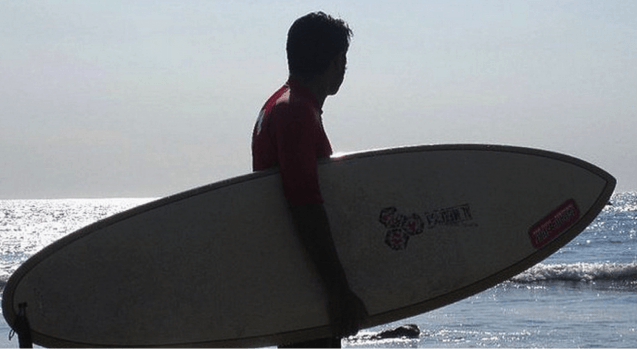 Srini completed his undergrad at UC-Berkeley, and received an MBA from Pepperdine in 2009. If the surf's up, chances are you can find Srini riding the waves in Southern California, where he currently resides.
Please welcome Srini aboard, and check back for his weekly column to be published every Thursday.