Instagram users are no longer limited to publishing galleries full of square photos and videos.
The company has announced photos and videos in portrait or landscape format can now be used within galleries.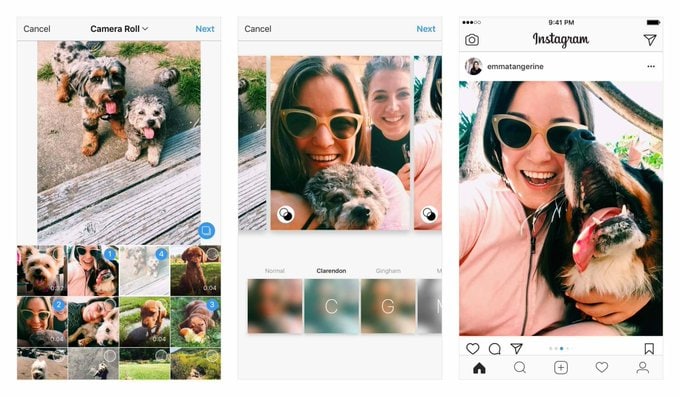 Instagram has supported portrait and landscape formats for some time now, but not in galleries.
When the social network first introduced the ability to upload multiple photos and videos in one post, they had to be cropped into squares.
That was the case up until now. This change means portrait, landscape, and square formats can be included in the same gallery.
Or you can upload a gallery of just landscape videos, or a gallery of just portrait photos. The choice is yours.
You may not see this option available immediately, as it is being rolled out gradually. Eventually it will be available to everyone.