Instagram has a new portrait effect that can be added to photos and videos in stories.
Called 'Focus,' this new feature simulates bokeh — an aesthetic that is created when the focal point of an image is juxtaposed against a blurred background.
Most modern smartphones simply refer to this as "portrait mode" as it can keep a person in focus while the background softly blurs.
Instagram users can find the new 'Focus' mode when taking either a photo or video to add to their story. It can be accessed from the bottom menu next to other effects like superzoom and boomerang. Focus mode can be used with either the front or rear-facing camera.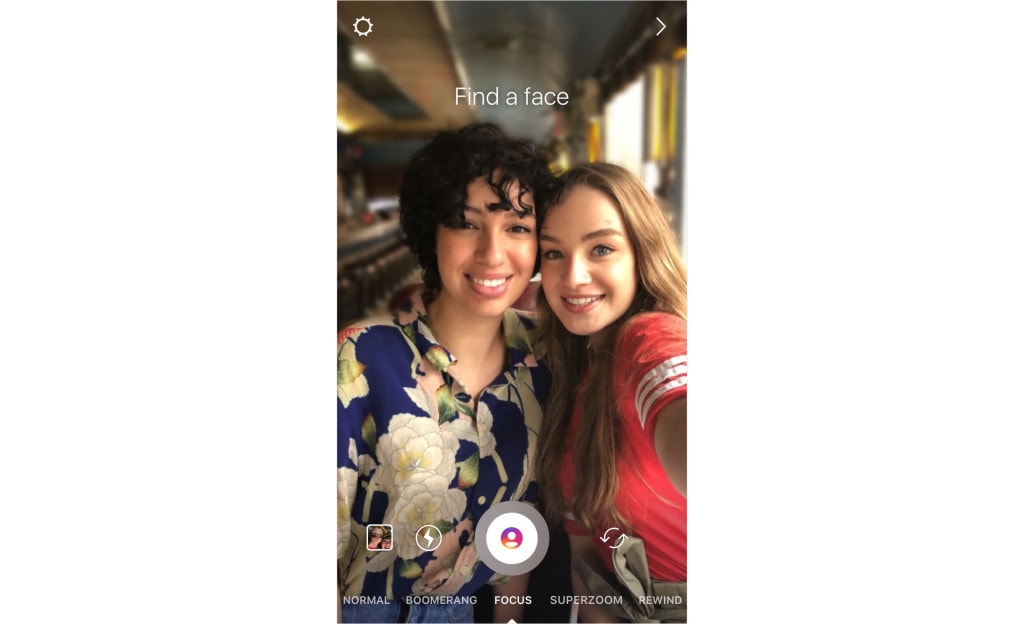 Focus mode cannot be used with the traditional Instagram camera. However, if you want to upload media to your grid that was taken with focus mode, all you'd have to do is save it from your story. Then post it from your camera roll like any other photo or video.
This feature is available today in the latest Instagram update for iPhone 6S and up, as well as select Android phones.