Since joining Twitter I've been looking for ways to effectively follow my friends there and last week I found something hilarious which I must share with our SEJ readers.
ReadTwit is a cool online tool that exports your Twitter stream into Google reader into a very neat way: it filters your twitter feed to links only, resolves link destinations and publishes the content as an RSS feed.
The installation process is really simple:
Connect your Twitter account with the application;
Choose your RSS feed reader (or just grab the feed link to add to any other reader not included)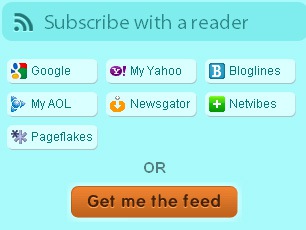 Now, here's all the beauty of the service – look how the feed looks in my Google reader:
Linked page title as the section heading;
The Tweet itself;
The contents of the tweeted file: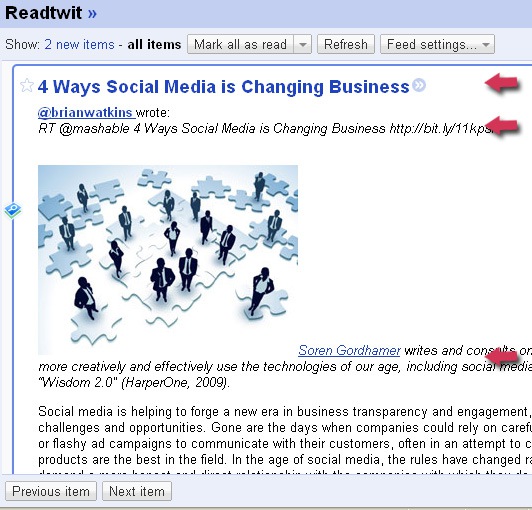 Here's how image links are resolved: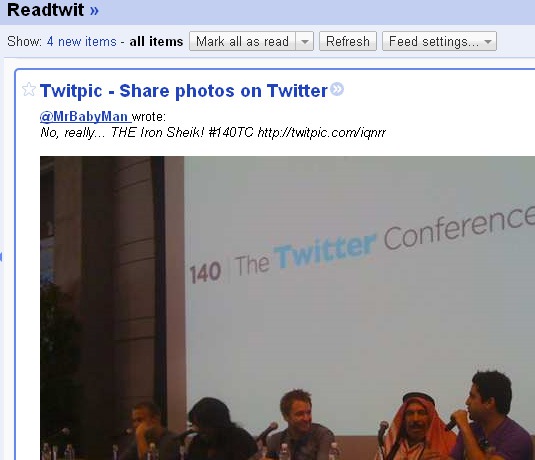 Readtwit is smart enough to:
Filter repeated links in ReTweets;
Allow to exclude any user or hashtag from your feed (I wish there were also an option to follow only selected users).
The tool found via MUO and reviewed under SEJ policy.