See Part 1: How to Get Hired at a Top SEO Angency.

Next in our series of finding what top SEO agencies are looking for when hiring, we ask our panel of experts "What skills are most people you interview lacking?" Here is what they had to say.
Technical programming/scripting experience. Having a clear understanding of how web servers operate, open source coding experience, and the technical side of SEO is probably the most difficult to teach.
It makes sense though. In school, most people choose to be a technically-minded (computer science) major or a business/marketing major. These are two extremes in theory, training, process, experience, communication, etc. I've always had a fascination with both so I've worked hard to excel in both areas.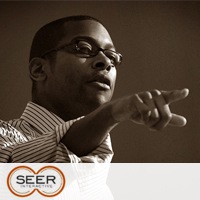 Good question, the skill I see people missing the most is the ability to think like a marketer. Even at SEER Interactive, I often work on getting our account teams to think more like CEO's and less like SEO's.
Once you make that mind shift you actually start thinking more about revenues than rankings, which is the true way to most marketers hearts 🙂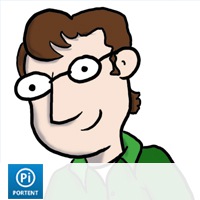 Ability to really think a problem through. We ask some fairly tough questions. Some are those annoying giraffe-in-a-fridge variety ones, some are SEO-focused. I'm not looking for a 'right' answer.
I just want to see the thought process. Too often folks just shrug and say "I don't know" or, even worse, they give a completely incorrect answer and then babble for 3 minutes.
I need someone who'll say "I don't know right now, but here's how I'd figure it out."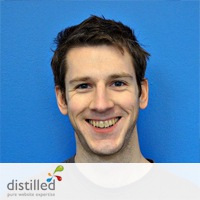 Most people that I interview lack either technical aptitude or communication skills. It's hard to find people with both these skills.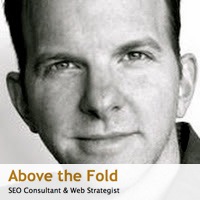 Link building skills. And I mean creative, white-hat, scalable link building that doesn't rely on paid directories and low value press releases.
Your Thoughts?
What skills do you think most SEO's are missing? What would you add to what was already said?
Stay Tuned- Next week we find out what questions the experts actually ask when interviewing SEO applicants.