Google and Firefox have been playing buddy-buddy nearly since Mozzila brought their browser to the stage. The collaboration could come to an end this November, however, when the Google-Mozilla search contract is slated to lapse. This contract has Google set as the default browser in Firefox. In turn, Firefox gets a share of revenue generated with a searcher uses the Firefox toolbar to conduct a Google search. It's possible that Firefox may turn to Bing after the contract lapses. The result would be a big change in the search battle.
Whoever Holds Firefox …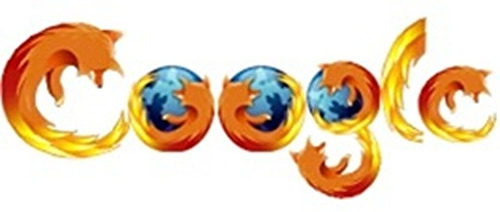 It's unfair to say that Firefox is a trump card, but it also shouldn't be discounted. Chilton Tippin at Signal News says that Firefox is "Google's single largest driver of search traffic," and puts Firefox's user-base at 450 million surfers. Considering Bing's history of spending – a lot – for increased visibility, a deal with Firefox could be a great opportunity. It's entirely possible that Microsoft is already discussing possible partnerships with Mozilla.
Should Mozilla and Microsoft team up, there would be some hurdles. Users are accustomed to the search bar on Mozilla belonging to Google, and many frustrated users would likely change the default search right back to Google after noticing the change. Some users may complain. However, a strong cut of the Firefox population may wind up using Bing search if it conquers the default position.
We won't know for sure until November, when Mozilla will either re-sign with Google or move on to different pastures. SEOs should already be optimizing for Bing, of course, but should Microsoft get the deal, focusing on improving your Bing rank will become substantially more important.
[Sources include: Signal News]