Gone are the days when a company's social media campaign were left to a lone marketer or PR person. Because social media has become such a juggernaut, more and more companies have been hiring social media professionals. How popular has this field become? Postings on LinkedIn for social professionals has skyrocketed to 1,357 percent since 2010. Whether the classic professional types like it or not, the social media expert has become a major part of a company – whether big or small – and the job market as a whole.
Because social media has reached an all-time high, you probably even work with, or least now, someone in the social media profession. And, they deserve a gift during the holidays as well – as you know, they do a lot more than just chat with their friends on Facebook and post selfies on Instagram. But, what do you get the social media professional in your life?
We've decided to put together some suggestions that we believe every social media professional could either use or enjoy when they have some free time.
New Camera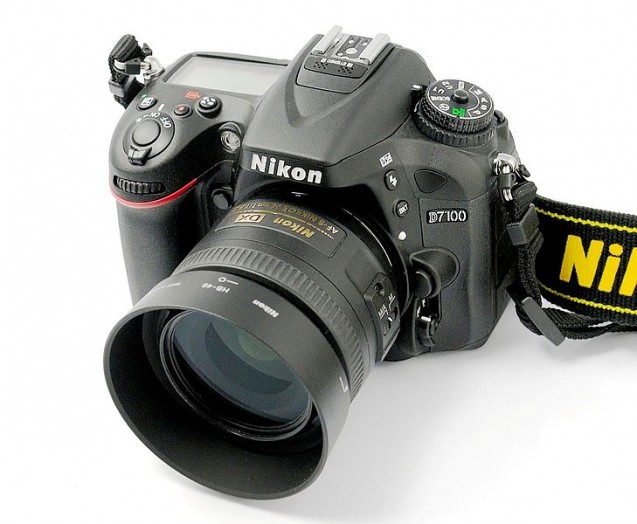 Wikipedia
We know. Every smart phone has a camera, but some people could still actually use a real camera for professional images. Whether for highlighting a new product, taking head-shots of employees for social media pages, or just when walking around the city on a Saturday afternoon, a social media expert won't just use this gift, they'll also enjoy it. Of course, there are a ton of digital cameras out there that have various functions and price ranges. We suggest that you let the experts lend a hand. You can check out what the folks over at CNET and PCMag have to suggest. If you're still lost, check out the buyers guide from Cameralabs.
Head-shot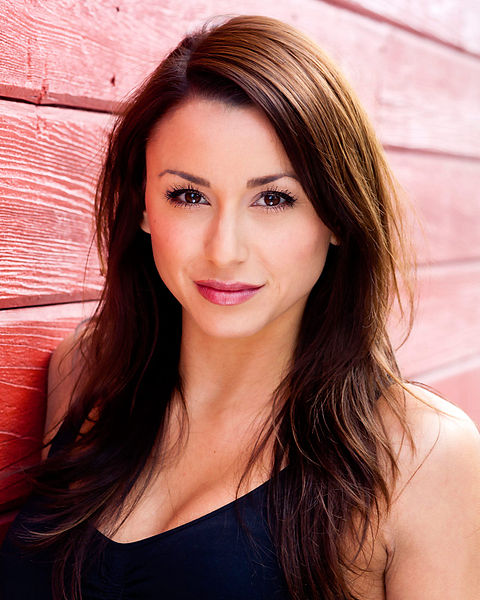 Wikipedia
Social media professionals have to look good on all social media platforms- would you actually hire a so-called expert if they're profile picture is an outdated selfie taken from their smart phone? Which is why they could always use a new head-shot. A new head-shot won't just capture a person's good side, it will show the world that this person takes pride in their public image – as well as yours.
Clothing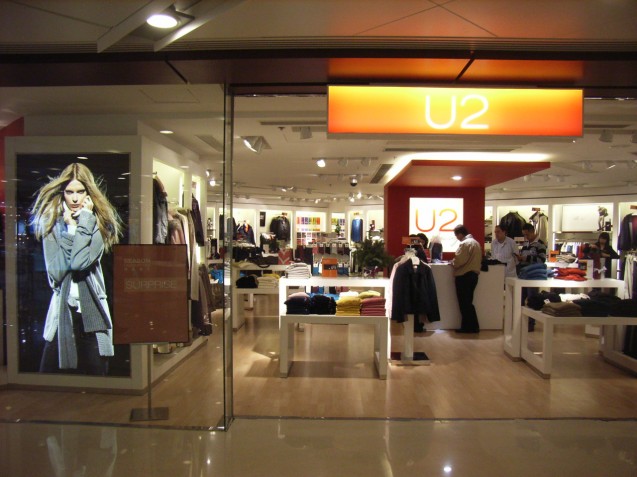 Wikipedia
Everyone could use a new piece of clothing – particularly clothing that doesn't have logos or geeky references. Just think of something that this person could wear in professional settings, like during an important meeting or when getting their head-shot. We're talking about button-down shirts or sweaters. If you don't know their size, a gift card to a nicer clothing store works just as well.
Event Tickets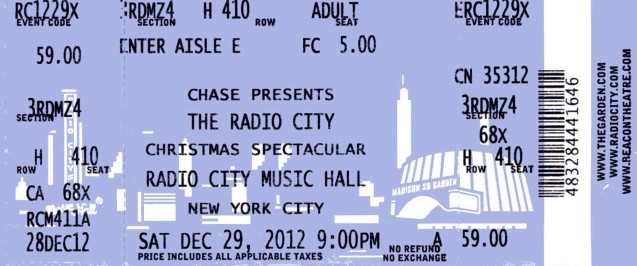 Wikipedia
Social media experts just don't sit behind their computer screens 24/7. They have to get outside too, especially to be cognizant of what's trending right now in reality. Anything from movie or concert tickets would be greatly appreciated. If you want to go above and beyond, score some tickets to a con. They're all the rage right now and at the center of pop culture, much like all things social media.
Complete DVD series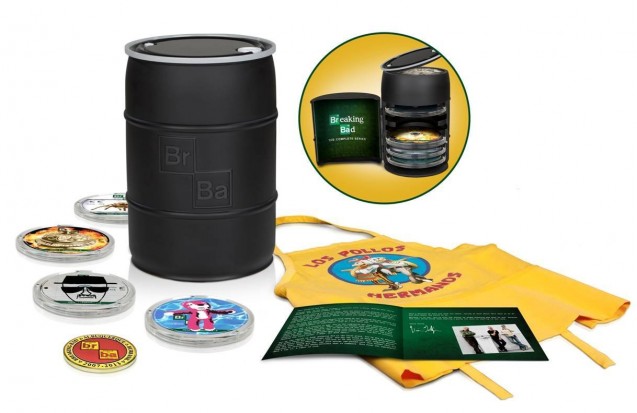 Amazon
Have you ever seen a complete DVD series? They're awesome. The collection doesn't just come with the complete TV or film series, but a bunch of other goodies that fans can enjoy. For example, check out Breaking Bad: The Complete Series. Pretty cool, right? Someone who spends their life devoted to trends would probably enjoy something like that.
Subscription to Netflix, Hulu, or a Premium Channel
Wikipedia
A big part of being a social media expert is staying on top of pop culture. And, TV series are one of the best ways to be on the pulse of pop culture. Giving the gift of Netflix, Hulu or a Premium Channel (HBO, Showtime) will ensure that this person won't be left in the dark when everyone is talking about Game of Thrones, Homeland, or Orange is the New Black.
Customizable Instagram Phone Case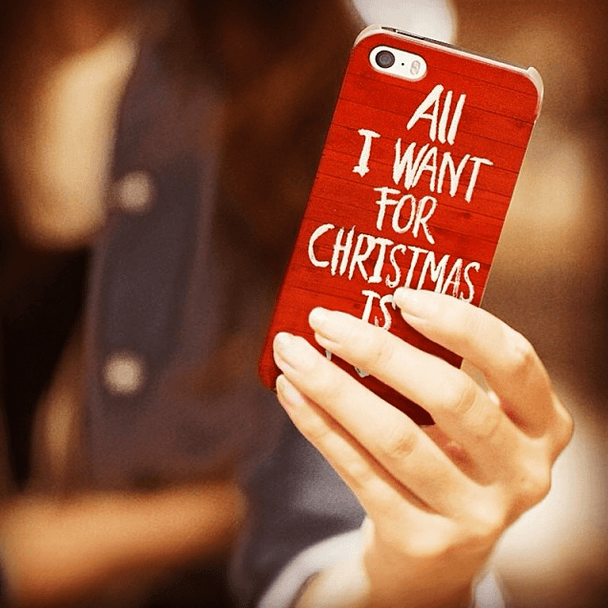 Castegram/Facebook
A personalized way of making an iPhone case truly one of a kind – since it converts your pictures, or whatever your favorite images are, from Instagram and Facebook into a sleek phone case. We think anyone involved with social media would be proud to show-off this customizable phone case from Castegram.
Twournal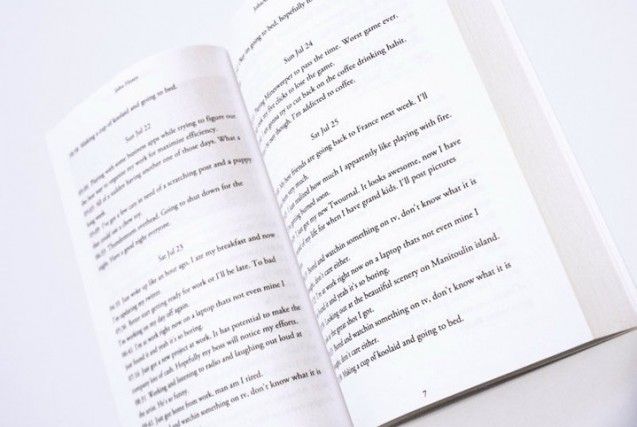 Twournal/Facebook
If you want to embarrass someone, you could always force them to go back and read thoughts, ramblings, or drunk messages from the past. And, Twournal does all that in book form. In case you never heard of Twournal, it just takes a person's tweets and publishes them in either book or eBook form. Kinda cool for someone to have a book that they wrote themselves.
Facebook Shower Curtain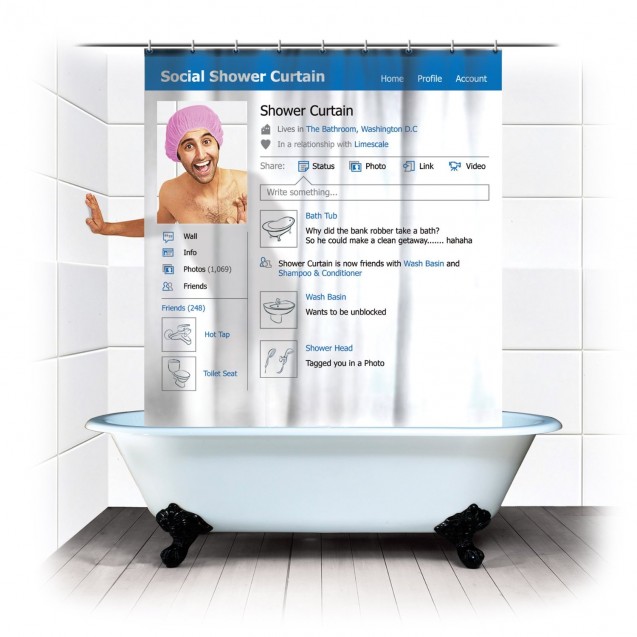 Amazon
If you want to give a social networker something fun, how about this amusing shower curtain? Since they're already updating statuses all day, they can now take their work with them while they either wake-up in the morning or wash away the stress from a long day. There's also a cool iPhone app shower curtain if you want something a little less campy.
Hashtag Mug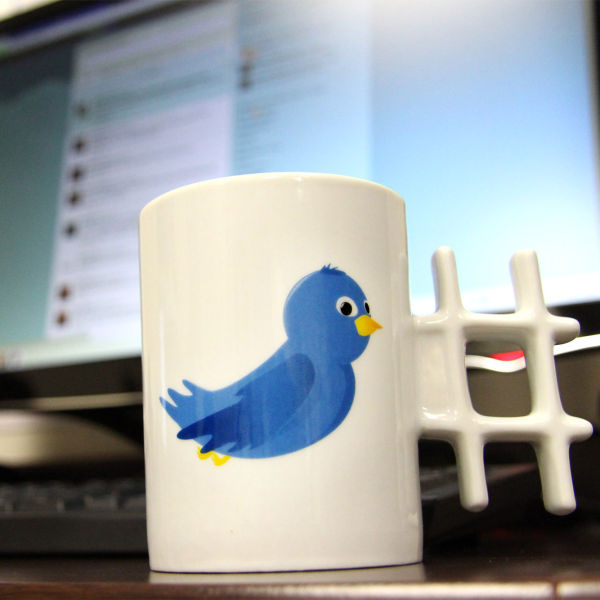 IWOOT
We all need coffee to keep us moving throughout the day. That's why this Twitter-themed mug, complete with hashtag handle, is an interesting gift option for anyone involved with social media. It's cool, but we don't know how comfortable it would be to hold while sipping on a cup of Joe. If you want something a little more traditional, there's also a mug from Zazzle also referencing the increasingly popular #.
Virtual Keyboard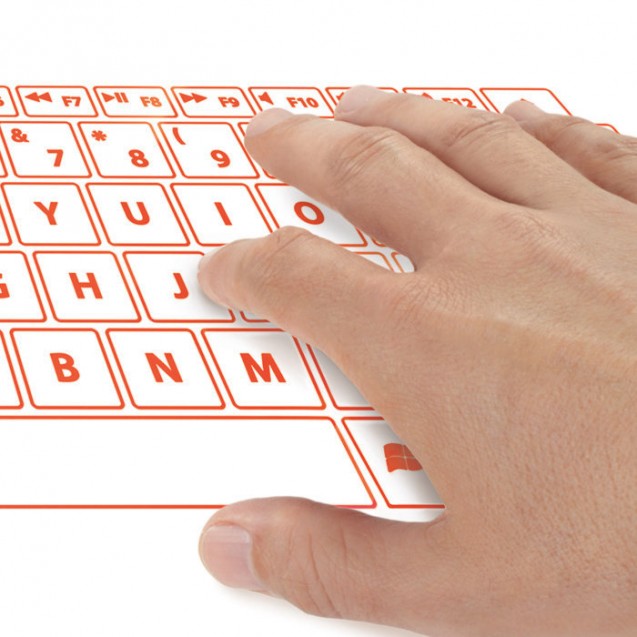 Brookstone
If you're on the go, or don't have access to a desktop or laptop, this virtual keyboard could come in handy – it gets tiring typing constantly on a tablet or smart phone. It connects to a smart phone via Bluetooth and projects a virtual keyboard onto any flat surface through lasers. We think everyone who is online throughout the day would appreciate this cool present. It's available at Brookstone.
If you're a social media professional, what's on your wish list? Are any of these ideas included?
Featured Image Credit: christmasstockimages.com