Where would your business be without PPC? If it weren't for a pay-for-click, how else could you get advertisers to pay a fee each time one of your ads is clicked? Just imagine if you didn't have an effective PPC – you know, when you spend a couple of dollars for a click that results in a sale of a couple hundred dollars. If that keeps happening, then you are making a hefty return. That's when your trusted PPC professional deserves a present for all their hard work. Since it's the holidays, now is the best time to show how grateful you are for successfully buying visits to your site. But, what should you get the PPC professional?
For starters, most PPC professionals are passionate, dedicated, and constantly in their heads crunching numbers. They can be odd people, at times, but they're also some of the best people to have in your corner. With that in mind, we've come up with a nifty little holiday gift guide for the PPC professional.
All links are not affiliate links.
Google Merchandise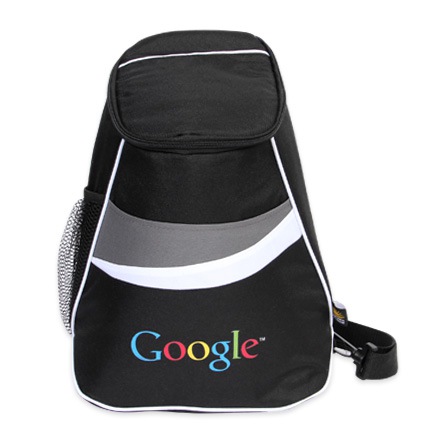 Image Source: Google Store
We're not trying to stereotype that all PPC are nerds or geeks, but we think they could appreciate some Google merchandise – since they are lost within the world of Google AdWords. Thankfully, there is a ton of Google merchandise so that you can find that perfect gift. Everything from wearable products like t-shirts, beanies, or hoodies to something a little more fun and goofy such as a Frisbee, juggle ball set and bean bag chairs can be purchased HERE.
Google ChromeCast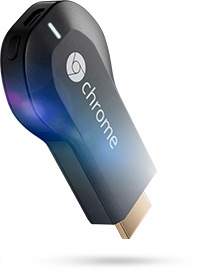 Image Source: Google
Speaking of Google, why not get your PPC Time's gadget of the year? Now, they can easily enjoy their favorite shows on Netflix, Hulu, HBO Go or listen to their favorite music on a smart phone, laptop, tablet or TV through Google ChromeCast. It's the gift that keeps giving.
Microsoft Surface 2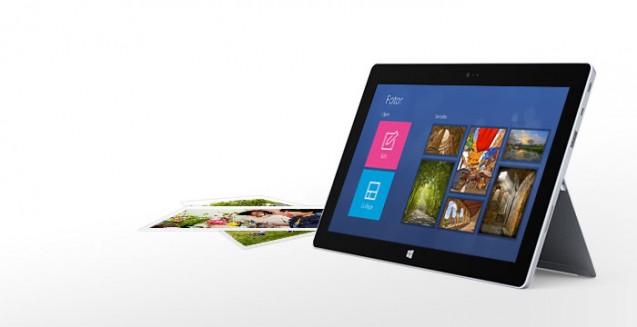 Image Source: Microsoft
If your PPC has been especially good this year, give them the gift of a new tablet. The Microsoft Surface 2 is a light and fast tablet with a kickstand that works great with Office products like Excel. A great tablet option for business professionals.
HDMI Pocket Projector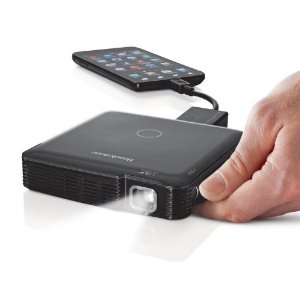 Image Source: Amazon
This pocket-sized projector can be used to watch movies or for conference and business presentations, especially when you need to show a lot of people your screen at one time. It provides 1080p HD images up to 60″ diagonal and connects with most smartphones, tablets, computers, video players and cameras via HDMI. A cool gadget for anyone, actually. It's available on Amazon.
Trademark Poker Deluxe Solid Wood Poker and Blackjack Table Top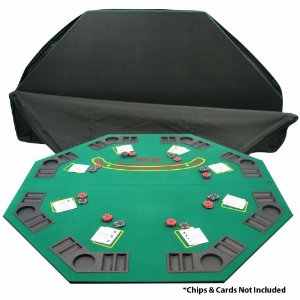 Image Source: Amazon
We have a feeling that a lot of PPC Professionals enjoy poker, due to the large amount of strategy required. Even if they're not a huge poker fan, poker is a popular pastime, so why not give them a poker table so they have something to do with friends or co-workers? While there are plenty of tables to choose from, this is a convenient gift that can be placed on top of most tables. Plus, it can fold-up for easy storage and transportation. Order it from Amazon for about $60.
Professional Poker Set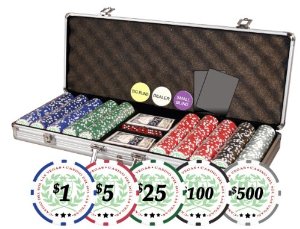 Image Source: Amazon
What's the point of having a poker table if you don't have the materials to actually play poker? This professional set contains 500 pieces including: 2 decks of playing cards, 5 dice, 3 poker dealer buttons, 150 Blue $1 chips, 150 Red $5 chips, 100 Green $25 chips, 50 Black $100 chips, and 50 Gray $500 chips all in a slick aluminum case. It's on sale at Amazon.
Head Games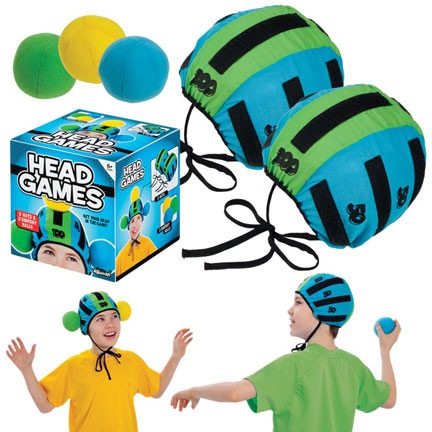 Image Source: Off the Wagon
So many PPC professionals are stressed. so why not get them something fun to help them relax? It's just a silly game where you throw balls at your opponent's head. Sounds like a fun way to waste some time at the office.
Robottle Corkscrew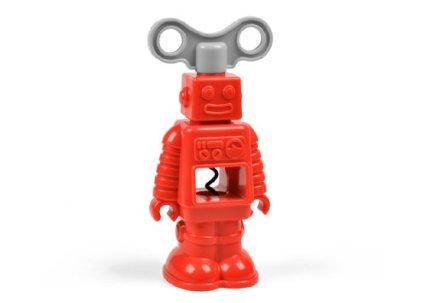 Image Source: Amazon
There's no better way to unwind at the end of a long day than with a bottle of wine. But, you don't always have to be sophisticated when enjoying vino. That's why the Robottle Corkscrew opener is the perfect gift. It's a robot that opens up a bottle of wine. What's not to love?
Are you involved with running PPC campaigns? Which gifts would you want? Would you add something to our list?
Featured Image Credit: christmasstockimages.com