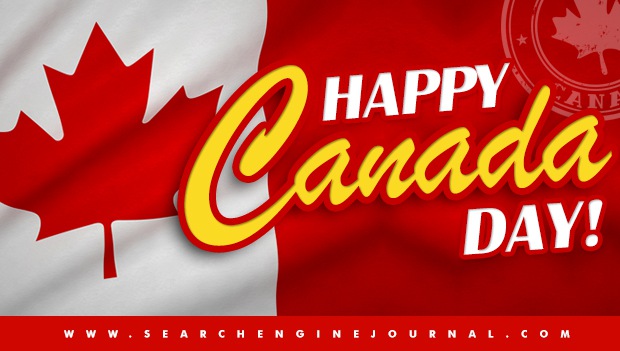 July 1st is a special day for our Canada readers. For those who aren't from Canada, I wanted to not only wish them a Happy Canada day and thank them for being loyal readers, but to also help you understand this Canadian holiday.
For the longest time this holiday was known as Dominion Day, but in more recent years, has been changed to Canada Day. What exactly are Canadians celebrating on this day? On this day Canadians are celebrating the day the country became unified. Prior to this day, the country was divided into colonies.
The Constitution Act united all of these colonies into, what is known as, modern day Canada. This is a day of fun and patriotism. If you were to visit Canada on this day, you would find all kinds of festivities. Some of these include: parades, barbecues, air shows, concerts, and festivals. Yay for Canada! Thank you for being loyal readers of the SEJ!