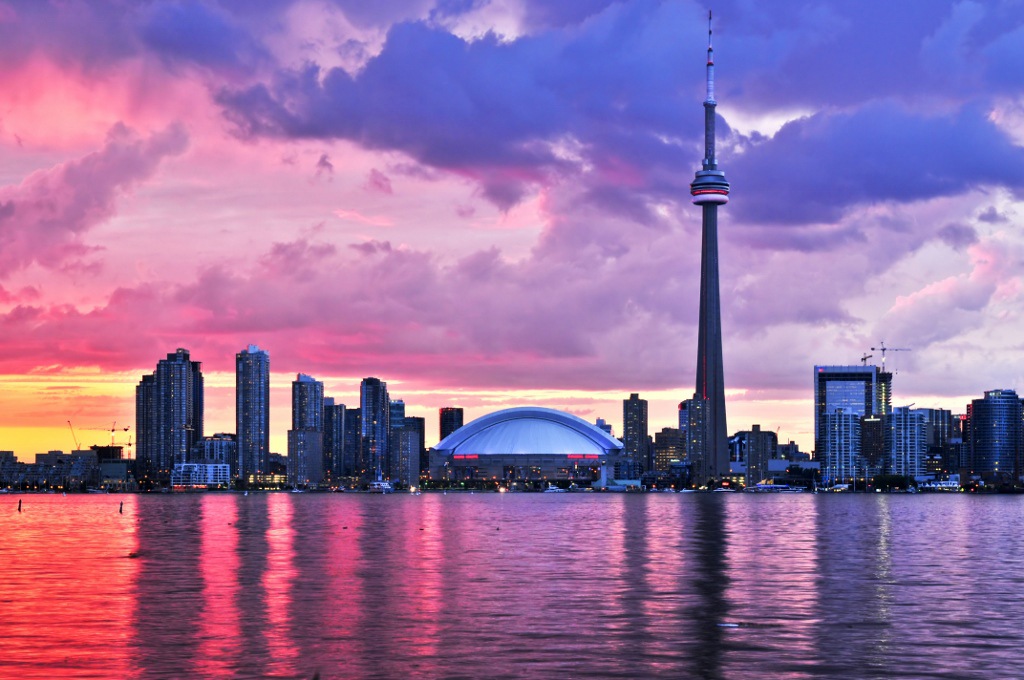 Just in time for spring to thaw the bitter Canadian cold, SEJ will be taking the show on the road to the Great White North. Yours Truly will be team teaching a social media workshop and taking the podium twice for Search Marketing Expo, SMX Toronto.
There will be lots of great learning opportunities going on at the foot of the CN Tower in Downtown Toronto. Hands on full-day workshops will be the preamble to the events at the Metro Toronto Convention Centre. For those of you that have committed to revving up your social media presence this year there will be a workshop on Tuesday March 19th that will help you and your customers make the climb up the down escalator of social marketing. Then the big fun begins on March 20 with day one of the conference.
Here's a sampling of what's on tap this year:
Day 1 SEO and Paid Search
Google Bought A Zoo: Surviving Penguins, Pandas & Other SEO Beasts

Amazing Paid Search Tactics & Tools
What SEO Metrics Are Truly Important?
Getting Ahead With Google+
Maximizing Google Paid Search Campaigns
From Authorship To Authority: Why Claiming Your Identity Matters
PPC Analytics: Crunching Your Own Data
Day 2 SMX Advanced and Social Media
Beyond Search: Leveraging Ads On Facebook, Twitter & LinkedIn

Advanced Keyword Research & Competitive Analysis Tactics
Tuning Up Your Twitter Tactics
Retargeting & Remarketing: The New Behavioral Ads
Social Sites You Shouldn't Overlook
Hardcore SEO & Social Power Tools
I will be team teaching the Social Media workshop with the amazing Alan K'necht of Digital Always Media. I will also be bringing lots of fun and great info to the panel sessions on Twitter and Social Sites You Shouldn't Overlook. That means that I will have lots of time to network and get to know other attendees on Day 1. Trust me, there's nothing like being there. Early Bird pricing for SMX Toronto ends Jan. 25th, so better click the registration link now and make plans to join Search Engine Journal for internet marketing Canadian style.