Google is going to make it possible for anyone to add to street view through a program called "Street View Ready."
Typically only Google's Street View cars have been able to add to the Street View database, but soon anyone with the right hardware will be able to as well.
The Insta360 Pro camera that is required to add to street view retails at $3,999.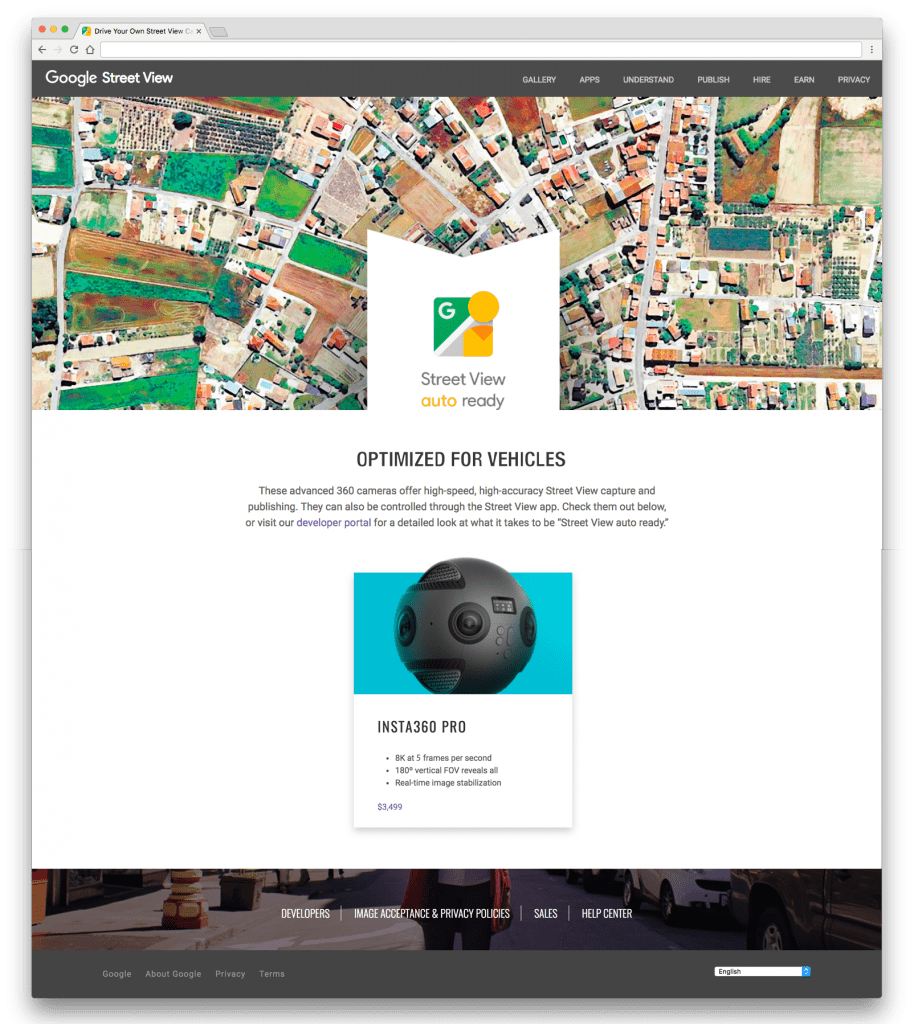 What you get for that price is a 360 camera to mount on your vehicle, which captures images in 8K resolution at 5 frames per second.
As the first camera to receive the designation of being "Street View auto ready," it will be possible to control the camera with the Street View app.
Who is This Camera For?
After learning the price of this camera, I couldn't help but wonder who it is made for. It's interesting this technology exists, and Google is letting users add to Street View for the first time, but why?
At nearly $3500, the price fits the bill of being a "pro" camera, but what kind of a professional needs this?
Realtors came to mind. Uploading recent images of a neighbourhood may increase interest in a house when people search for the address.
Perhaps city officials could benefit from this camera and what it offers, especially if they want to keep key areas of a city up-to-date on Street View.
Maybe even new businesses can be started that weren't possible before. For example, offering a service to get a new Street View image taken of someone's home or business if the current image is unflattering.
I should note that this camera has already been available prior to being recognized by Google. So other use cases have already been established — I'm referring to Street View uses only.
It's certainly an intriguing product, and if nothing else it may lead to more Street View content in search and that isn't necessarily a bad thing.