Google announced today on their Webmaster Central blog that Webmaster Tools' Index Status feature will now offer more precise data for different site variations. Google says over the past few months they have been hearing users say they would like Webmaster Tools to track indexed URLs for sections of their website that use HTTPS.
Previously, Google Webmaster Tools didn't show index status data for HTTPS websites on their own, instead everything was grouped together in the HTTP site's report. Responding to a rise in the amount of URLs that use a secure connection to transfer data over HTTPS, Google says they are happy to announce the Index Status feature now tracks your site's indexed URLs for each protocol (HTTP and HTTPS) as well as for verified subdirectories.
For example, if you have http://domain.com and https://domain.com the URLs now show their own data in Webmaster Tools Index Status report, as long as they are verified separately.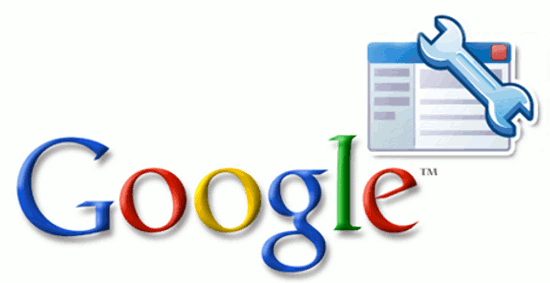 In order to have your data reported correctly, you will need to verify all existing variants of your site (www., non-www., HTTPS, subdirectories, subdomains) in Google Webmaster Tools. Google recommends that your preferred domains and canonical URLs are configured accordingly.
Google also notes in their announcement that that if you wish to submit a Sitemap, you will need to do so for the preferred variant of your website, using the corresponding URLs. Robots.txt files are also read separately for each protocol and hostname.
If you require more details about this change, please visit the Index Status section of Webmaster Tools Help Center.