With the roll out of Google voice search to 30 new languages around the world, it is now available to over one billion people worldwide.
In total, Google's speech recognition now supports 119 languages. In addition, it now supports the language of emoji.
What that means is you can now dictate emoji in US English with phrases such as "winky face emoji", "smiley face emoji", "tongue out emoji", and so on.
Bringing Voice Search to Global Users
Google says it is making an attempt to "honor languages around the world" – which includes the language of Georgian that dates back to the 10th century.
"We're also adding Swahili and Amharic, two of Africa's largest languages, as well as many Indian languages on our quest to make the internet more inclusive."
Google's full list of newly supported languages includes:
Amharic (Ethiopia)
Armenian (Armenia)
Azerbaijani (Azerbaijani)
Bengali (Bangladesh, India)
English (Ghana, Kenya, Nigeria, Tanzania)
Georgian (Georgia)
Gujarati (India)
Javanese (Indonesia)
Kannada (India)
Khmer (Cambodian)
Lao (Laos)
Latvian (Latvia)
Malayalam (India)
Marathi (India)
Nepali (Nepal)
Sinhala (Sri Lanka)
Sundanese (Indonesia)
Swahili (Tanzania, Kenya)
Tamil (India, Singapore, Sri Lanka, Malaysia)
Telugu (India)
Urdu (Pakistan, India)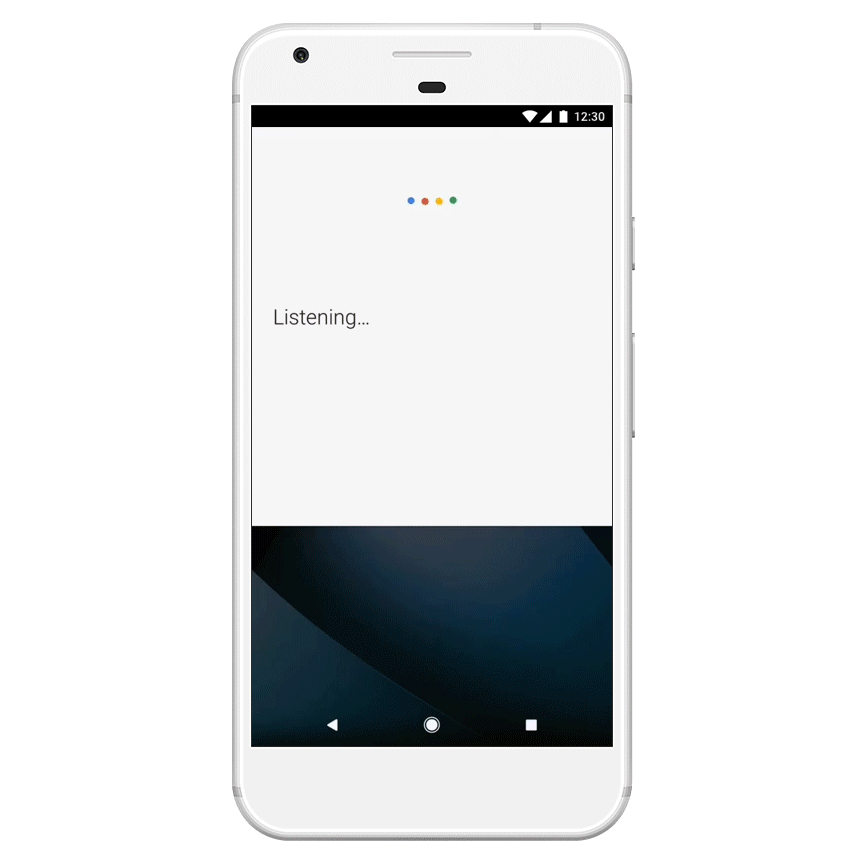 Google notes it has worked with native speakers to collect speech samples for these new languages, which has involved asking them to recite common phrases.
"This process trained our machine learning models to understand the sounds and words of the new languages and to improve their accuracy when exposed to more examples over time."
In addition to voice search, these new languages are also available in Google's Cloud Speech API, and will soon be made available across other Google products.