Gboard, Google's alternative mobile keyboard, has been updated on iPhone with support for voice typing, new emoji, and new languages.
Voice Typing
By long pressing the new mic icon on the space bar it is now possible to dictate text messages with Gboard.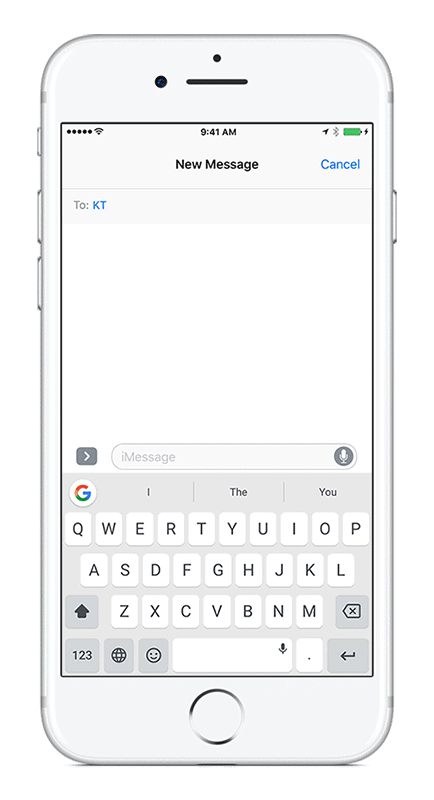 You could argue this was a long time coming. Since launching in May 2016, Gboard never offered a voice-to-text option, which has practically become an expected feature on mobile keyboards.
New Languages & New Emoji
Gboard has added support for the following languages Croatian, Czech, Danish, Dutch, Finnish, Greek, Polish, Romanian, Swedish, Catalan, Hungarian, Malay, Russian, Latin American Spanish and Turkish. In addition, Gboard has increased its support for emoji. Gboard now includes all of the latest emoji from iOS 10.
Google Doodles
Those who can't get enough of Google Doodles will now be able to access them from Gboard. On days when there's a Google Doodle, the "G" button will animate.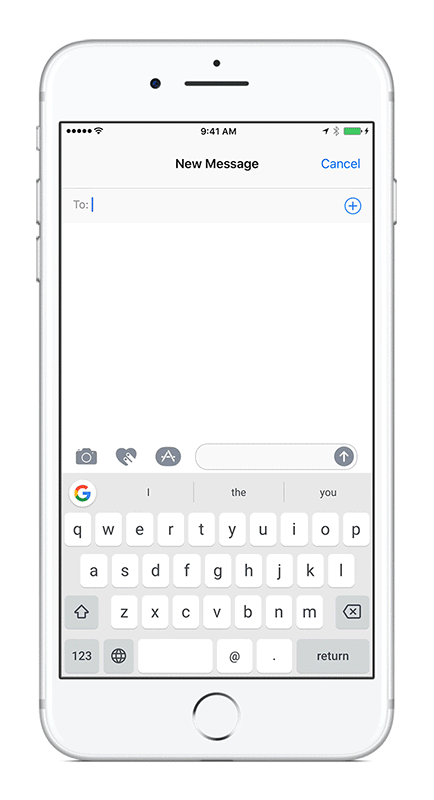 Tapping on the button will bring up the day's doodle, along with allowing you to search for more information about what it represents.
All of these new features are available by updating the Gboard app by updating it through the iOS App Store.