Google has been spotted testing a new design for desktop search results, which features a sticky header and a rounded search bar.
A Reddit user noticed the test and started a thread that contains a couple of screenshots.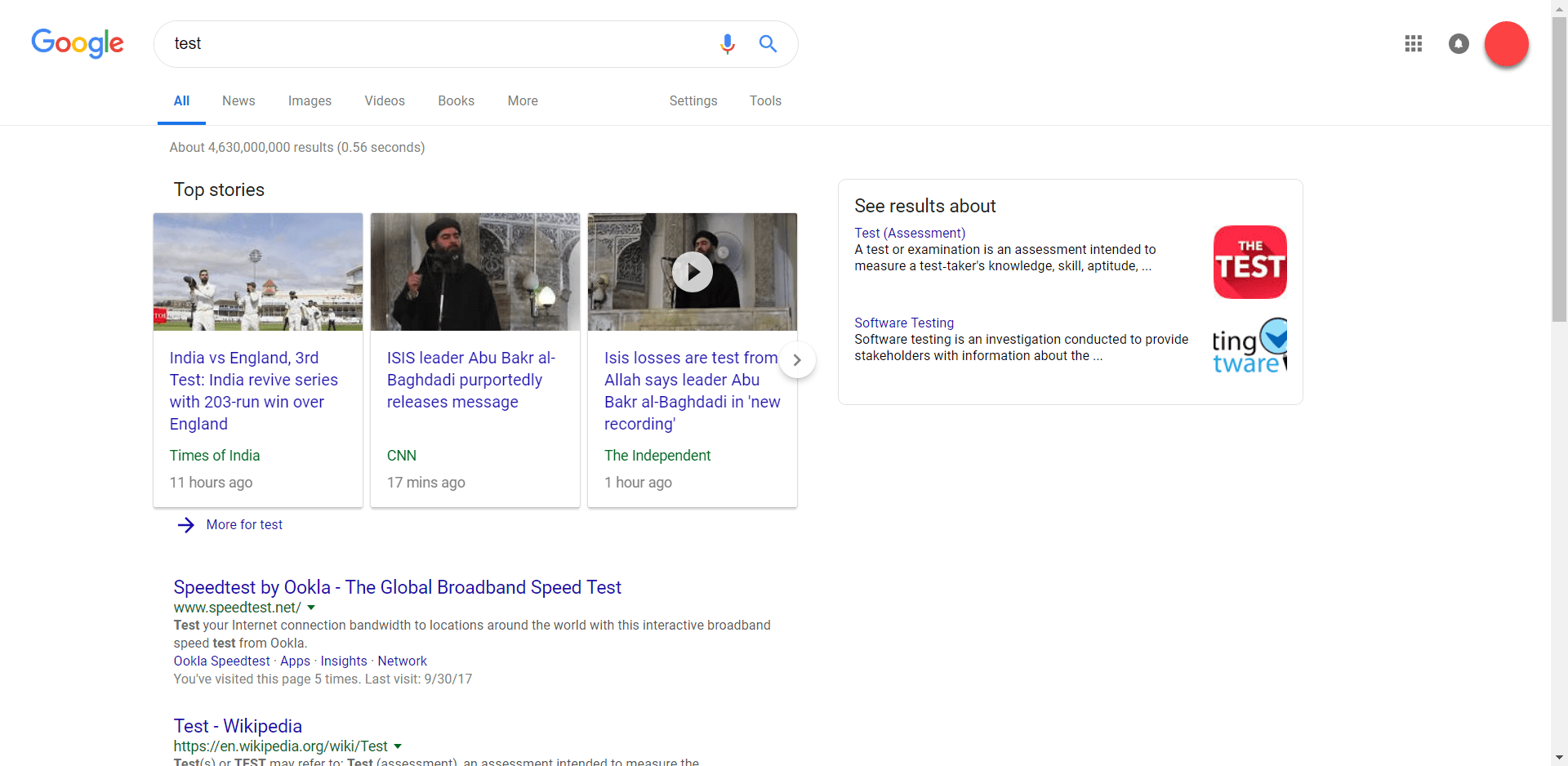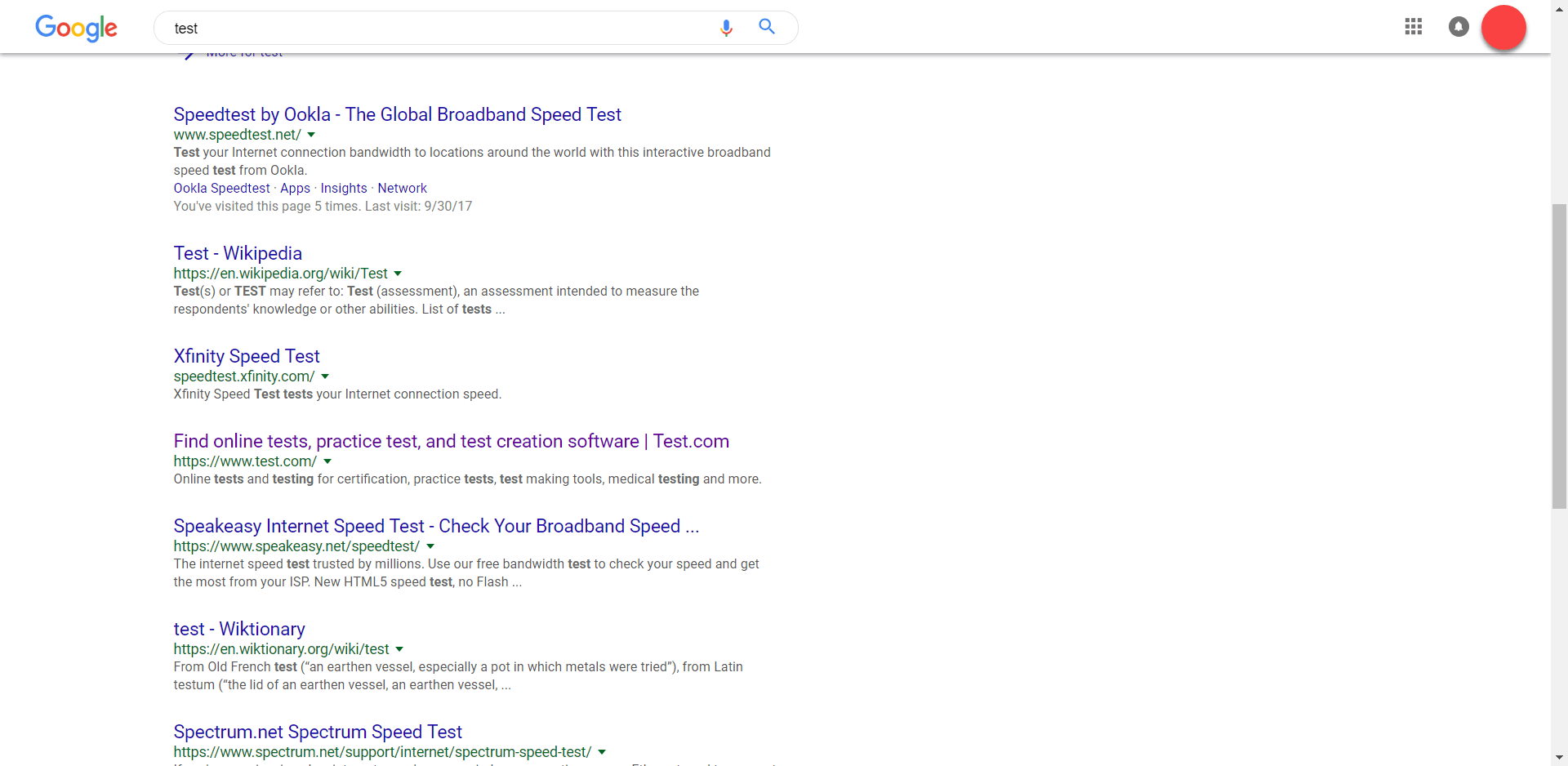 I have not seen the new design in testing myself. Judging by the number of upvotes and replies to the thread, it's not something most users have seen either.
However, one other Reddit user left a comment saying they can see the new design while using Chrome on a Chromebook.
From what is pictured in the screenshots, these are the most noticeable changes:
Sticky header: A minimal version of the header sticks to the top of the screen as a user scrolls down. This makes it easier to conduct another search without scrolling back up to the top of the screen.
Rounded search bar: The sharp corners of the search bar have been rounded out. Google has been big into rounded corners lately, and this is the latest example. The "see results about" box is rounder too, but the "top stories" box is not.
Smaller logo: Google's logo is noticeably smaller in the new design. Perhaps because it fits better with the new search bar.
Google is always testing, so this is by no means a confirmation that it's making a permanent change to the look of desktop search results.
Although it's interesting to note that a possible redesign is being tested.
In today's mobile-first search world, it's refreshing to see Google focusing on desktop search for a change.