Google is testing its own version of the stories feature popularized by apps like Instagram and Snapchat.
Called AMP stories, this new format will allow publishers to post tap-through pieces that can be linked to from anywhere else on the web. That's where AMP stories sets itself apart. Unlike Instagram and Snapchat, where stories must be viewed within their ecosystems, AMP stories are just like any other piece of content on the internet.
AMP stories behave this way because they are HTML web pages built on the technical infrastructure of AMP. This enables them to be indexed by Google Search on mobile and rendered instantly, but it also means publishers will have to host each AMP story on their own site.
With AMP stories being hosted on a publisher's website it also means they can last forever on the web, if desired. Google aims to make the whole process easy for publishers with layout templates, standardized UI controls, and components for sharing and adding follow-on content.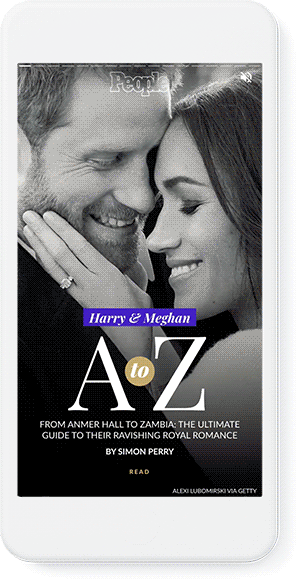 AMP stories can includes images, videos, and text, and are available for everyone to try on their websites as of today. A tutorial has been created with information on how to get started.
Initially, Google will start indexing AMP stories in search results on a limited basis. Only stories from the following publishers are currently being displayed in Google Search:
CNN
Conde Nast
Hearst
Mashable
Meredith
Mic
Vox Media
The Washington Post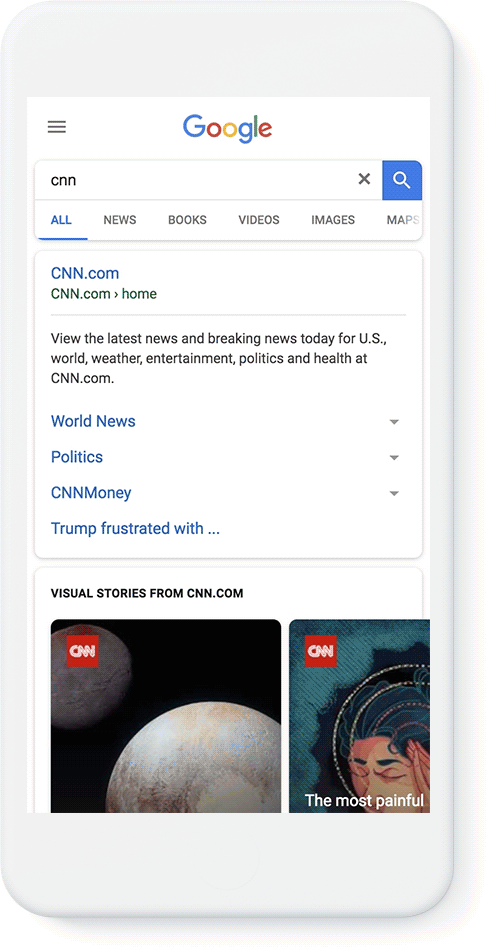 Google has plans to expand AMP stories across search results at a later date, as well as bring the new content type to more of its products.