Google has upgraded Google Shopping with a redesign and several new features that make it easier for users to find what they're looking for.
The new experience starts with a personalized homepage that includes suggestions for new products, as well as sections to reorder common items or continue previous shopping research.
Google's redesigned shopping experience can also help online and offline retailers, as it directs users to order products either from the web or at a nearby store.
Here is an overview of what else is new in Google Shopping.
Price Tracking
Users can now track prices of products on Google Shopping with a easy "track price" toggle switch. When it's switched on, users will receive notifications when the price of the item drops.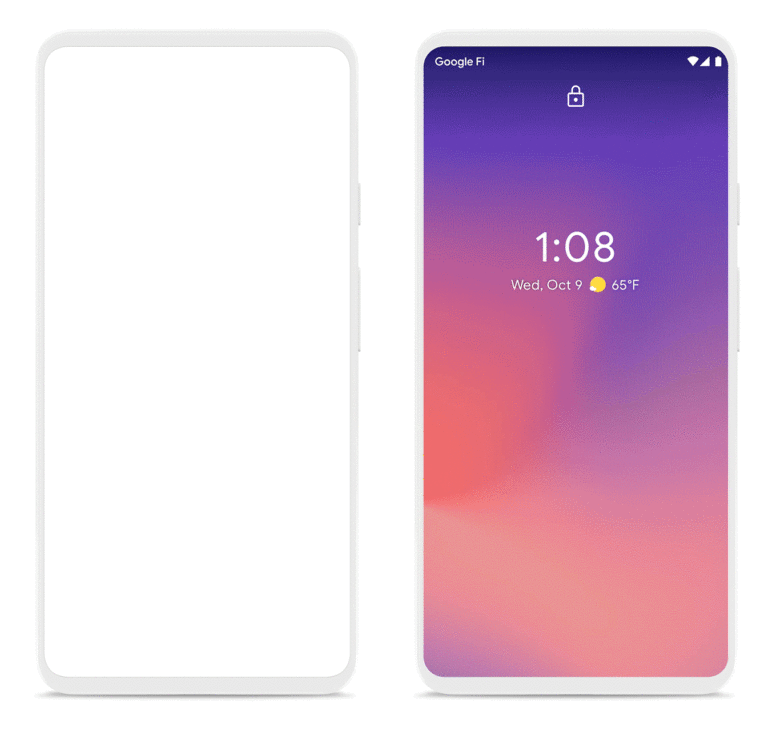 Local Inventory
Google Shopping now lets users filter product searches by what's available in local stores, so they can buy what they're looking for immediately. This can assist shoppers while also driving more in-store sales for local businesses.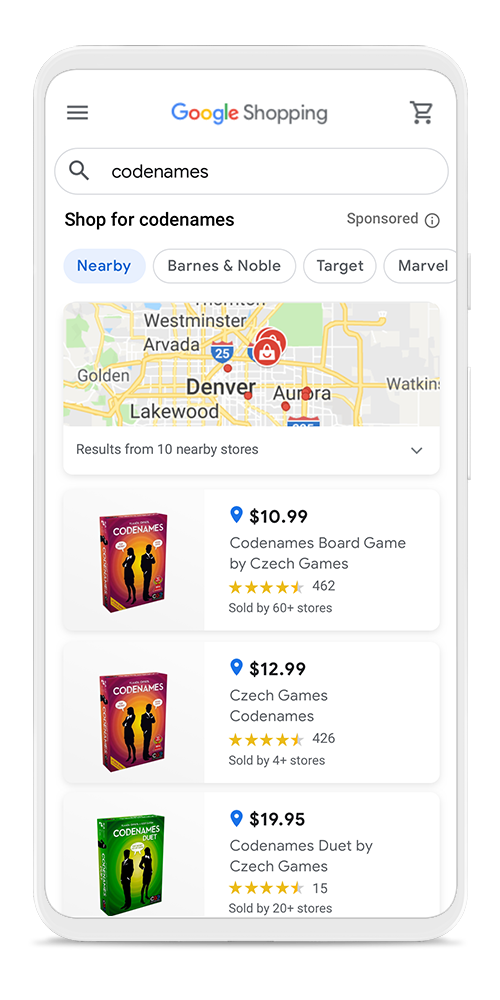 Buy Directly on Google
With Google Shopping, users can buy directly from thousands of stores without leaving Google. Checkout is quick and easy since orders are completed using information stored in a user's Google account.
Every order placed through Google Shopping is backed by a guarantee, which means users will have access to Google's own customer support when dealing with returns and refunds.
Items that can be purchased directly on Google are indicated with a colourful shopping cart icon on product images and in the search filters.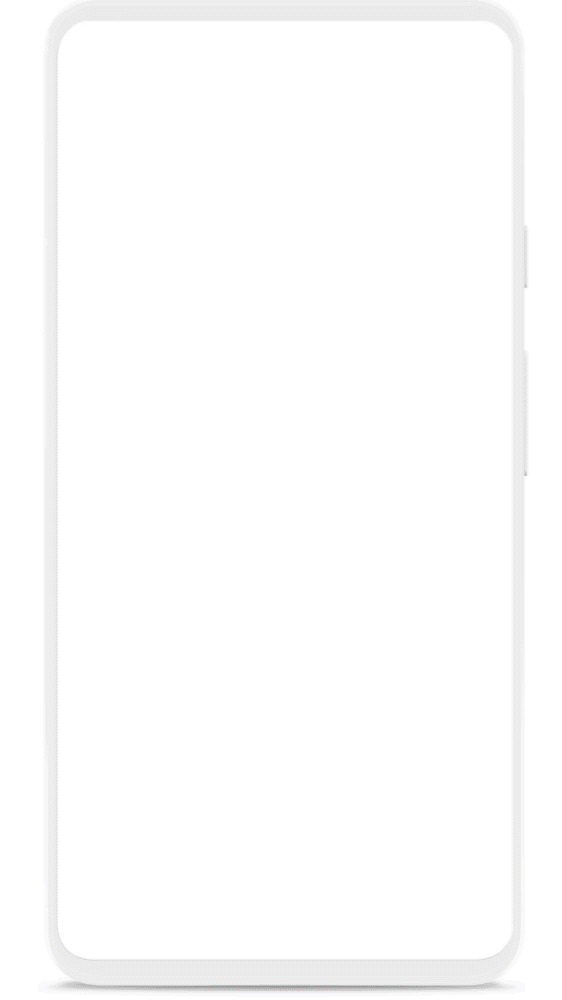 The redesigned Google Shopping experience is now available in the U.S. across mobile and desktop.