Google has release a more efficient, and arguably more aesthetically pleasing version of its mobile friendly testing tool. The new tool will return your site's mobile friendliness score, mobile page speed score, and desktop page speed score with the click of a button.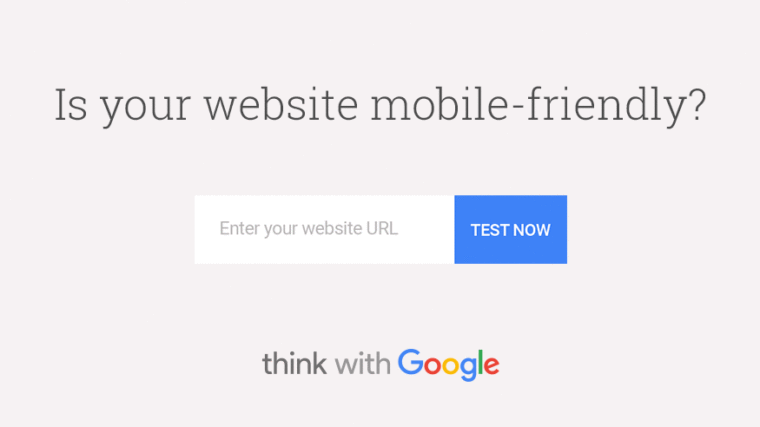 According to a Google advisor, almost half of all people will leave a mobile site that doesn't load fast enough, which makes it all the more important to ensure your mobile scores are up to an acceptable level.
Running your site through the tool will return the scores ranging from good, to fair, the poor. In addition to the scores there is also an option to send a detailed report to your email inbox. Alternatively, you can scroll down the page to view more details about your score.
Clicking through to view more details will let you know what went into the score, with recommendations what you should definitely fix and what you should consider fixing.
After spending some time with the new tool it's easily comparable to Google's page speed testing tool which has been around for some time. The greatest difference is that the new tool feels more approachable in its design, is more efficient in presenting information, and is all around more user friendly.
Another key difference is the option to have a report sent to your email, which is something the previous tool didn't offer. This is not only useful for yourself, but an excellent report to show clients as well.
Interestingly enough, Google's PageSpeed Insights still exists, which means the new tool is not replacing the old tool — at least not yet. Will the two tools coexist when one is such a vast improvement over the other? That remains to be seen.
With people being 5 time more likely to leave a site that isn't mobile friendly, it's a good idea to give Google's new tool a run through and see how your site fares in terms of mobile speed and friendliness.