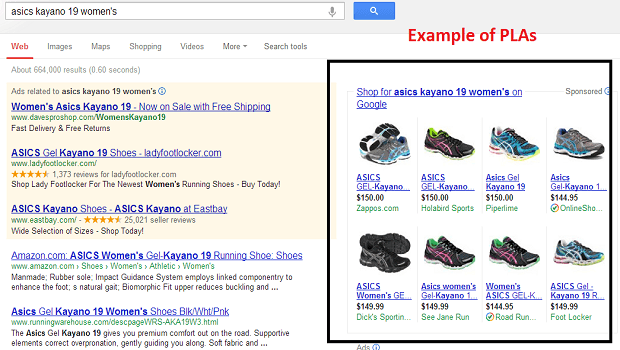 Marin Software, provider of a leading Revenue Acquisition Management platform for advertisers and agencies, today released a report showcasing the rise of Google Product Listing Ads.
Report findings show Product Listing Ads click-through-rates have increased each month since February 2013 and reached record levels in July 2013 – 21% higher than the click-through-rate of text ads.
The high click-through-rate of Product Listing Ads coupled with a 93% year-over-year increase in click share indicates overwhelming acceptance of Product Listing Ads by online shoppers. Retailers, in turn, are responding by increasing their investment in the ad type as they prepare for this year's holiday shopping season.
Matt Ackley, chief marketing officer at Marin Software, had this to say about the success of Product Listing Ads:
"Google Product Listing Ads showcase what happens when users encounter relevant, engaging ads. There is no doubt the online shopping landscape has been significantly changed by Product Listing Ads and we expect even more notable results this holiday shopping season."
In October 2012, Google transitioned Google Shopping to a sponsored format, sparking a dramatic growth in Product Listing Ad impressions and clicks. Advertisers have continued to embrace the richer and more engaging ad type, providing online shoppers with highly relevant and visual ad creative.
Marin Software's report shows shoppers overwhelmingly find Product Listing Ads more relevant to their product searches than they do text ads. Fueled by consumer resonance, advertisers continue to increase their investment in Product Listing Ads.
As a result of advertisers' increased investment in Product Listing Ads, Marin Software's findings indicate the cost-per-click of Product Listing Ads is also on the rise. Marin found in July 2013, Product Listing Ad costs-per-click increased 53% year-over-year, while the cost-per-click of standard text ads increased 10%. Despite the rise in cost, Product Listing Ad costs-per-click still remain lower than the cost-per-click of text ads.
If you're interesting in setting up Product Listing Ads to advertise your products or services, here are some great tips on how to do it.