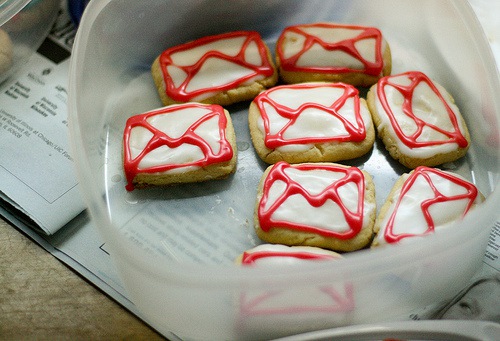 In the wake of the release of NSA (National Security Administration) reports that the government office is using Google and other Internet data to spy on American citizens, news sources such as DailyTech.com are speculating that Google is working on a way to block cookies from Chrome and mobile operating system Android while still giving their advertisers users can help them in their ad campaigns.
As DailyTech.com reports, Rob Shilkin, a spokesman for Google, commented on the search giant's efforts toward providing a more secure web and browsing experience:
Technological enhancements can improve users' security while ensuring the Web remains economically viable. We and others have a number of concepts in this area, but they're all at very early stages.
Popular Internet Explorer alternative Mozilla Firefox has already made the move toward blocking many third-party cookies within their browser to protect user's privacy. Mozilla is following in Apple and Microsoft's footsteps, as they made the option available to users to easily block cookies within the option or setting menus of Safari and Internet Explorer.
Moving Away From MySQL 5.1
In addition to making efforts to help users block cookies to protect their privacy, Silicon Angle reports that Google is moving from MySQL 5.1 to Maria DB 10.0, which they claim is a move from an outdated database into one that will help them process and secure larger amounts of data.
These types of moves will help Google make users feel more secure browsing the internet with Chrome or utilizing Android or other products, like Gmail and Google apps. Even though the company has faced some backlash from scanning users' emails in order to deliver relevant advertising within Gmail, a more updated database and better control over cookie tracking can help empower users and how their data is used and viewed online.