In an update to the Google Maps app for iOS and Android, you can now create lists of your favorite places and share them with others. In addition, you can also follow lists created and shared by your contacts.
Creating a list is relatively simple:
Open Google Maps
Search for a place
Tap on the name of the place to expand the card
Click on the new 'save' button
From there you'll be prompted to either add the place to an existing list, or create a new list starting with the place you just saved.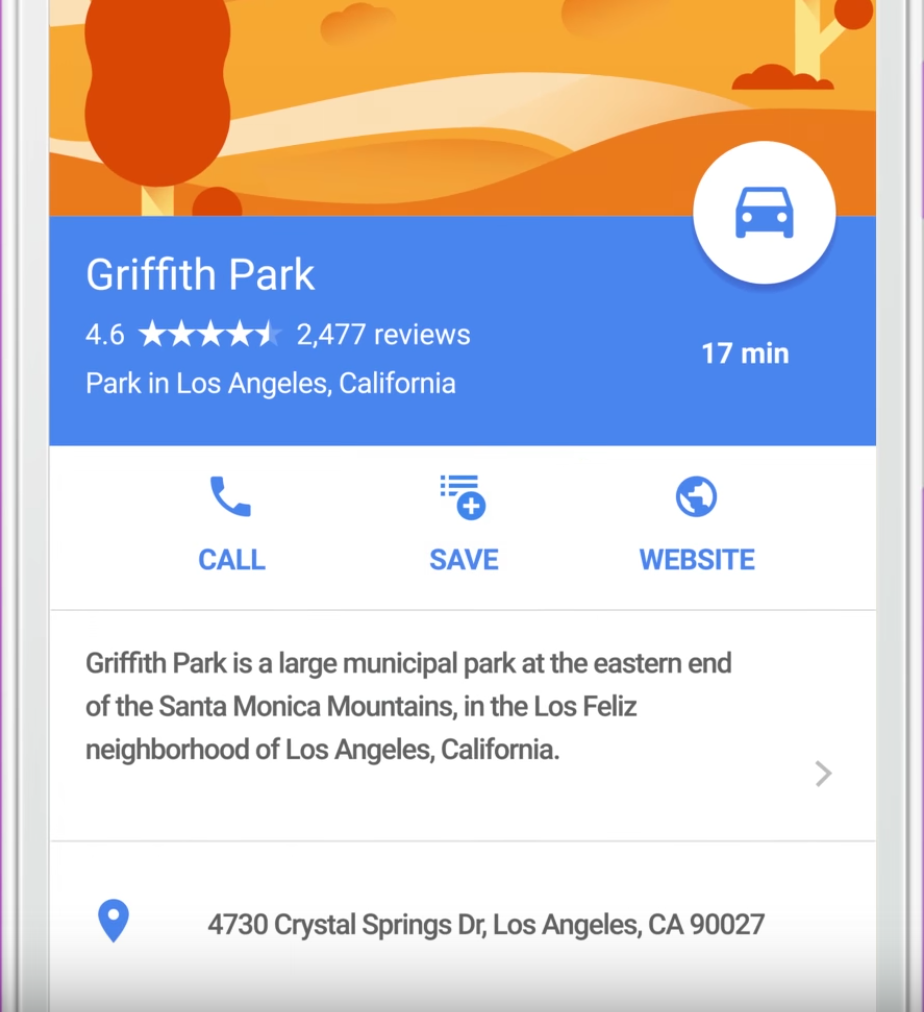 To bring up the lists of places you've created navigate to the side menu, tap on 'Your Places', then go to 'Saved'. As well as appearing in lists you create, icons will appear next to your saved places when you're browsing Google Maps.
When viewing a list you'll also have the option to share it with others via text, email, social networks and messaging apps. So the next time a friend or client is coming to town, you can easily send them a list of your favorite places if they're looking for recommendations.
When a list is shared, the person on the receiving end can add it to their lists by tapping 'Follow'. Saved lists can be viewed on desktop and mobile, you can even view lists offline if you're using the mobile app. However, getting the full experience of browsing a saved list offline requires you to download the offline maps of that particular area.