Google has released a update to Maps which makes the service available in 39 more languages.
It's estimated that as many as 1.25 billion people worldwide speak the languages that have been added to Google Maps. The new languages include:
Afrikaans
Albanian
Amharic
Armenian
Azerbaijani
Bosnian
Burmese
Croatian
Czech
Danish
Estonian
Filipino
Finnish
Georgian
Hebrew
Icelandic
Indonesian
Kazakh
Khmer
Kyrgyz, Lao
Latvian
Lithuanian
Macedonian
Malay
Mongolian
Norwegian
Persian
Romanian
Serbian
Slovak
Slovenian
Swahili
Swedish
Turkish
Ukrainian
Uzbek
Vietnamese
Zulu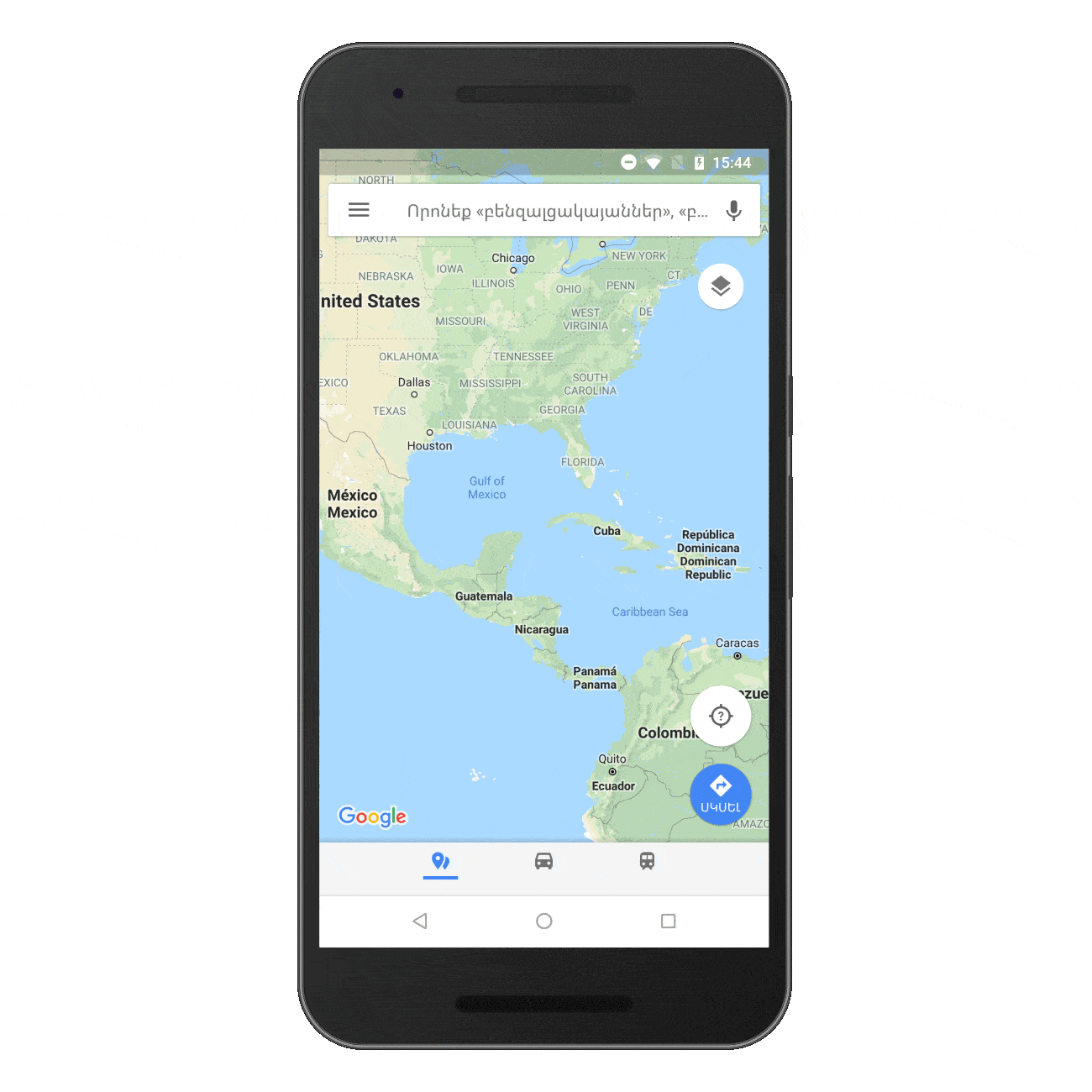 This update is now available in Google Maps on iOS, Android, and desktop.