A feature has been spotted in Google Maps that appears to show the app highlighting public events that are currently ongoing.
A Reddit user published a screenshot that was captured over the weekend.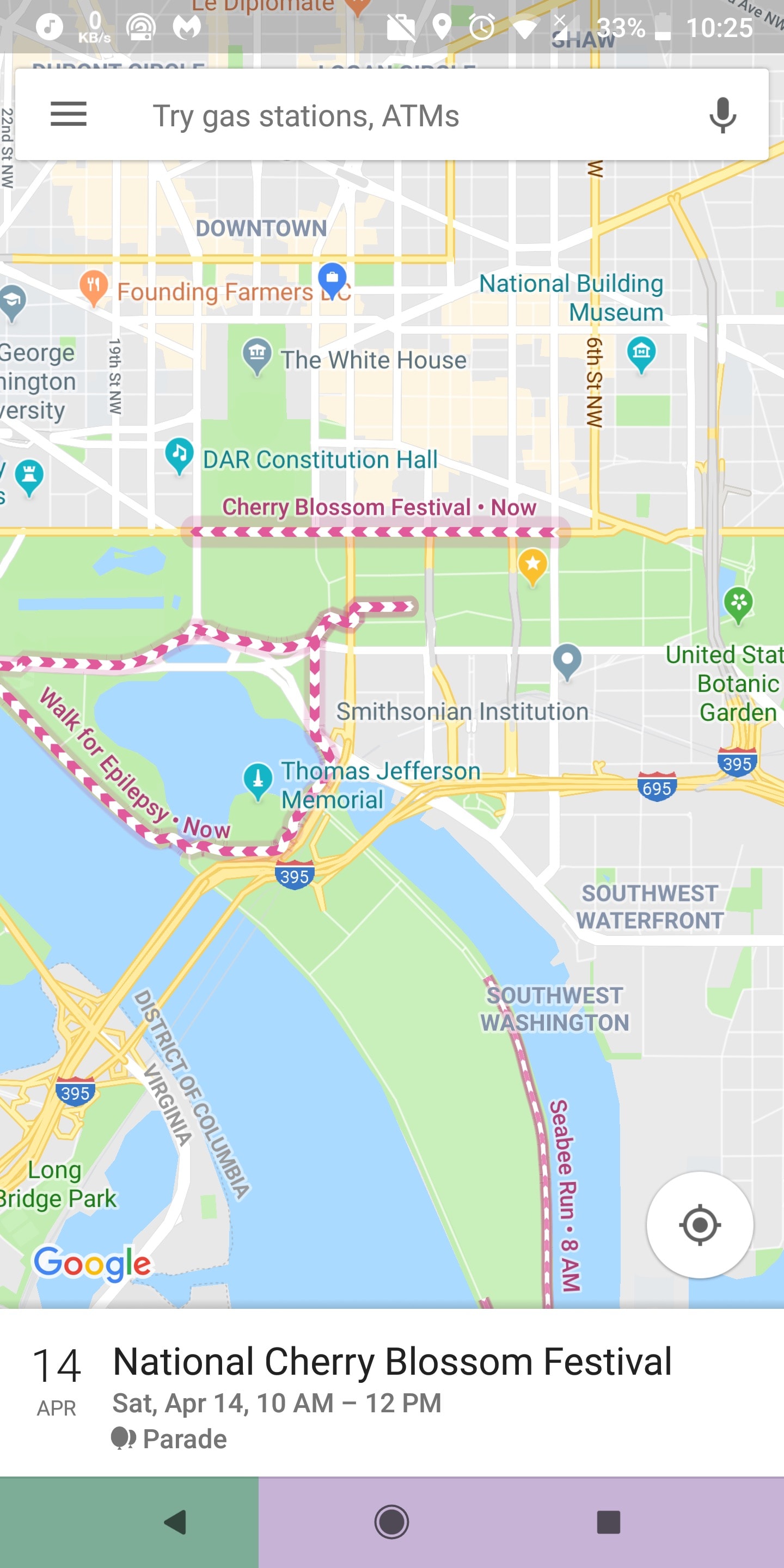 Other Reddit users chimed in saying that they weren't able to replicate this feature, while others are saying they've been seeing it for years. However, the amount of upvotes on the post suggests that it's new to most people.
Personally, I can't recall seeing anything exactly like this. Google Maps does plot routes for certain known events — like the Tour de France, Boston Marathon, and Pride parades — but that's not the same as marking locations of events that are in progress.
Google Maps will also highlight locations of events that have been added to your calendar. Although, again, that's not the same as what's being shown in the screenshot above.
Have you seen these kinds of markers before while browsing Google Maps? Let us know on social media.