Google Lens has been updated with the ability to find pieces of clothing that match an item seen in a photo.
The new feature, called "style ideas," launches today in the US and provides outfit inspiration from around the web.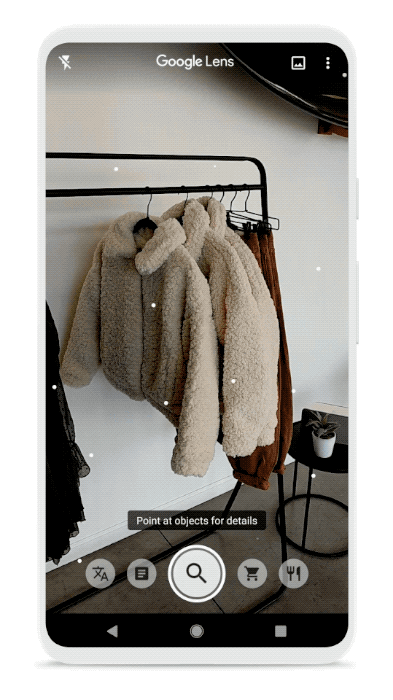 Lens previously had the ability to provide similar item suggestions for clothing and home decor. This marks the first time it has been able to provide matching item suggestions.
For example, users can now find jeans to go with a jacket by using Lens to take a picture of said jacket. Previously, Lens would only return suggestions for similar types of jackets.
Google explains how it can be used:
"So if you see a leopard print skirt you like on social media, take a screenshot and use Lens in Google Photos to see how other people have styled similar looks. See a winter coat that catches your eye in a store, but need some inspiration on how to rock it? Just open Lens and point your camera."
Style ideas can also show users new ways to style clothes they already own by using Lens in a similar fashion to what is described above.
This feature is available now. Lens can be easily accessed in the Google app by tapping the camera icon in the search bar.