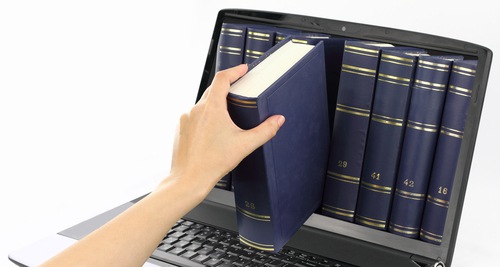 In 2004, Google began to digitally scan millions of books from libraries in order to incorporate textual excerpts in the search results. However, shortly after launching the new program, a lawsuit was filed by The Authors Guild, various publishing companies, and individual authors stating that Google is not the copyright holder and is not authorized to feature the literary works within the search results.
After several years of battling over the copyright issue, a tentative settlement was reached that required Google to pay the authors $125 million in damages. Due to pressure from the Justice Department, foreign governments, watchdog organizations, and competing companies, the presiding judge eventually rejected the settlement agreement.
Since each author negotiates unique contracts with each publisher, Google attorney Daralyn Durie recently argued that the class action lawsuit by The Authors Guild should be dismissed and individual lawsuits filed:
"The question of ownership is very murky because of the contractual relationships between the parties and because it is conceded that in many cases authors receive no royalties from the publisher for these displays."
Joanne Zack, the lawyer for The Authors Guild, argued that Google is trying to place an unfair burden on individual authors and that the case is the perfect candidate for a class action lawsuit:
"This action does cry out for mass litigation to adjudicate the mass digitization. This is a classic case for a class action because we're talking about blanket policies that affected millions of people and we're talking primarily about legal issues — infringement, fair use — that can be determined based on common questions of law and fact."
Google recently indicated that the program, which has been extremely successful, has digitized over 20 million books from many leading universities and libraries.
Sources Include: Bloomberg Businessweek & The Wall Street Journal
Image Credit: Shutterstock