Google announced it has a host of new search features prepared for the FIFA World Cup, which kicks off next week on June 14th.
The new features are designed to keep fans informed with what's going on in and out of the game.
When the FIFA World Cup is in progress, searchers will find new experience for exploring group tables, stats and trending players. So fans can keep track of the tournament directly in search results.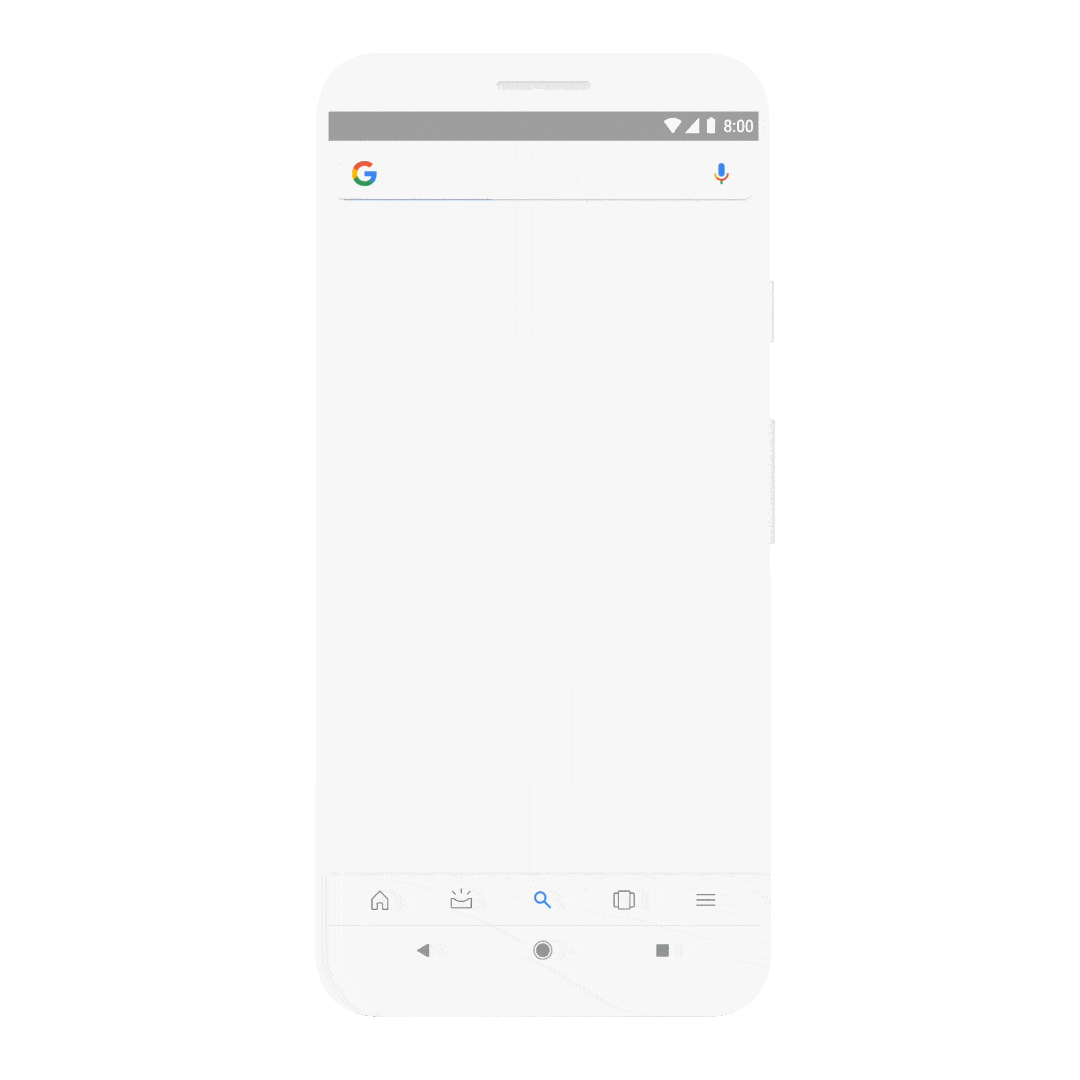 Google also plans to help searchers find video recaps fast — within 30 minutes of the end of each game. This includes video recaps from select broadcasters featuring goals and highlights of major match moments.
When matches are in progress, users can tap to watch live or follow along with score updates on their phone.
Android users can pin real-time scores on their home screen from search results on mobile browsers or from the Google App.
Android users will also find a World Cup tracker in the Google News app, which will include a special "spotlight" feature that provides an easy way to visualize live scores, highlights, results, and schedules all in one place.
Google Assistant will also have features dedicated to the World Cup. Users can ask the Assistant for match results, player stats, and historical data.
Fans who are hungry for more data can turn to Google Trends, which will have an interactive, real-time view of FIFA World Cup searches.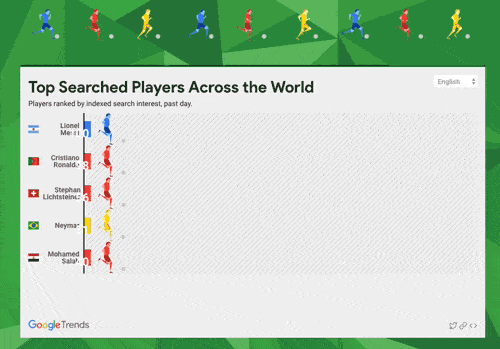 Data will include real-time rankings of the world's players based on search interest and embeddable maps and charts where fans can relive each game through Search, as soon as it happens.