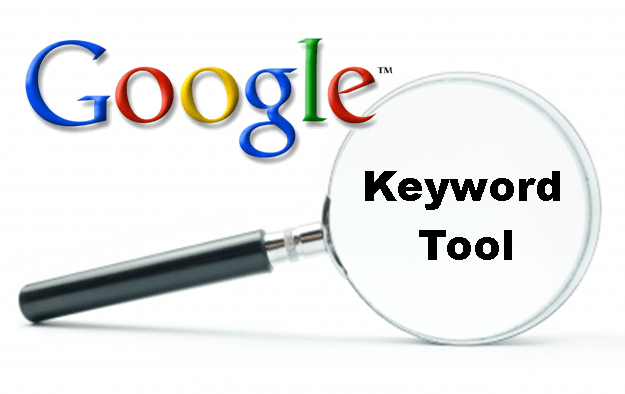 The Google Keyword Tool, used by SEO professionals the world over, has officially been retired. While the sentiments regarding this change have been mixed, there are positive and negative aspects to being forced to use the Keyword Planner instead of the Keyword Tool.
Google themselves explains that the Keyword Tool no longer being available is a result of the Keyword Planner having the combined functionality of the Keyword Tool and Traffic Estimator. They have even added new functionality. Here are the other key positives and negatives of this change.
Positives Of The Keyword Planner
The Keyword Planner allows local SEO and SEM professionals to get keyword search volume data at city level with better geographic segmentation and the ability to bundle geographic regions.
Users are able to upload up to 10,000 keywords from their own list to get performance data. Keyword Planner will show search volumes by ad group, landing page and any other categorization set by the user.
Negatives Of The Keyword Planner
Unlike the Keyword Tool, the Keyword Planner forces users to login to an AdWords account in order to use it.
The Keyword Planner has no match type data for search volume, no device targeting, and no global vs. local monthly searches. At this time the option to filter by closely related search terms is gone, but Google says it will be brought back in the coming weeks.
In regards to match types and device types being eliminated from search volume data, Google had this to say:
In general, you'll notice that the average search volume data is higher in Keyword Planner as compared to the exact match search volume data you got with Keyword Tool. That's because we'll show you the average number of searches for a keyword idea on all devices (desktop and laptop computers, tablets, and mobile phones). With Keyword Tool, we showed you average search volume for desktop and laptop computers by default.
How do you feel about the Keyword Tool being replaced by Keyword Planner? Will you get used to it or look for other tools to use for your keyword research?