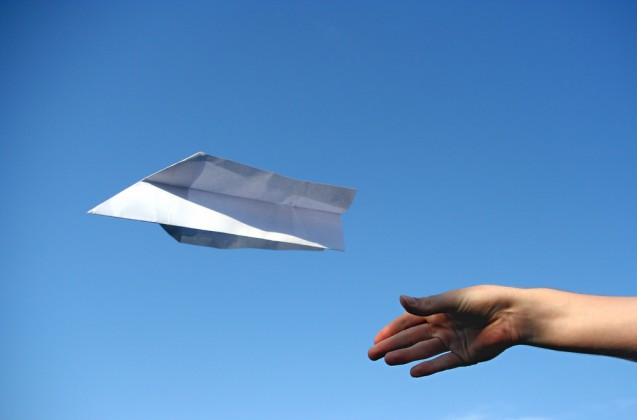 image credit: Shutterstock
Google has been a lot of fun lately! Earlier this week they launched dynamic remarketing and now they've added remarketing lists for search ads, otherwise known as RLSA. Have you tested out the new dynamic remarketing yet?
RLSA isn't new, it's been in beta since July. When Google takes something out of beta, it's always fun because you know there will be some case studies to read. First, let's talk about what RLSA will do for you. It will allow you to modify your bids, keywords, and search ads based on past activity a visitor has had with your website. Creepy or not, we can all agree with how powerful this will be!
Successful beta stories
WorldStores increased their bids for past site visitors and that led to an increase of total orders by 8% with RLSA. Additionally, their conversion rates were 130% higher than normal. Despite having higher bids, they still experienced a 43% reduction in average cost per conversion!

Tirendo experienced an increase in their conversion rate by 161%. Their average cost per order decreased by 43% and they had an overall 22% increase in their sales.
How exactly do these remarketing lists for search ads work?
I can see the people over at Google chanting this: intent, audience, and context! In all seriousness, that's how these ads are able to be so effective. One thing that I've always maintained is that it's easier to keep a past customer to buy again than to acquire a brand new customer.
You will be able to do the following with RLSA:
Expand your reach with more broad keywords

Adjust your bids to increase the visibility of yours to target your high value customers
Other features of the RLSA update include: the google remarketing tag, list management tools and adjustable ad settings.
Are you excited about remarketing lists for search ads too? What will your success story look like with RLSA?