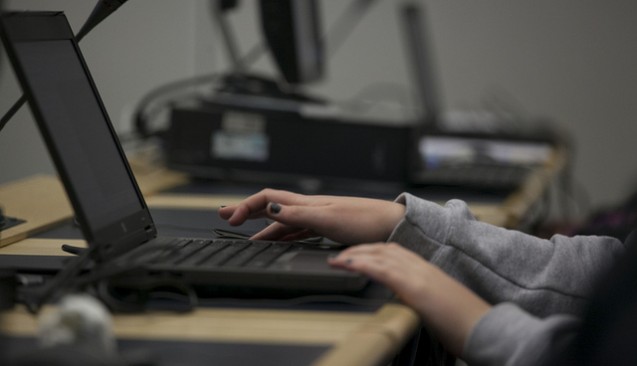 As announced at the TechCrunch Disrupt San Francisco event today, Udacity has joined with Google, AT&T, Georgia Tech, and others to create the Open Education Alliance, which has been built with the focus of providing secondary education to post-college graduates and others looking for further their career in the technology industry.
With the popularity of Massive Open Online Courses (MOOC) offered for free from colleges like Stanford and online learning sites like Treehouse and Lynda making it easier for professionals to gain skills in all industries, it is clear that online education has developed enough to make a massive impact on education today.
Making Education Affordable
Many organizations like those mentioned above are working toward providing real education online that is as recognizable as a degree from a "traditional" college experience. While many employers have been slow to provide stipends for online education for their employees, continuing education has a real impact on a professional's knowledge and career. Many professionals are struggling with finding affordable options to get the skills they need that their college classes didn't teach them.
By making higher education more affordable, organizations will gain employees that have more applicable, current knowledge that can be directly applied to their current occupation.
Available Online Courses
Udacity's course catalog currently includes classes on 3D graphics, programming modeling, and web development. To get involved, OEA recommends that employers begin recognizing certification certificates from these and other MOOC courses and to promote continuing education online as a way to get ahead in the workforce.
photo credit: US Mission Geneva via photopin cc