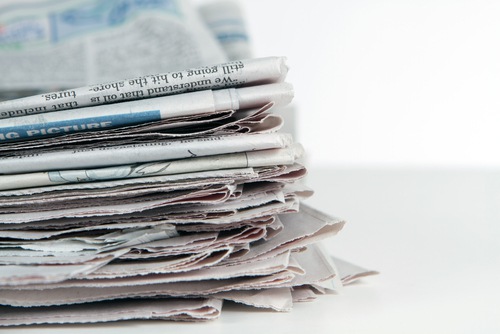 Google, the world's largest search engine, has been working with Best Buy, Macy's, and other retailers to develop a "web-based circular" similar to the weekly sales ad inserts found in major newspapers. The new circular ads, which are expected to launch today, will feature large pictures and marketing copy. The circulars will be promoted through search ads and they will be automatically generated on multiple factors including the search query subject and the user's location.
Nick Fox, the vice president of product management at Google, told Bloomberg the following regarding the new visual ads:
"Retail in general is a large category for us. They're (retailers) trying to understand what the answer is in the digital age to the offline print circular. They're trying to understand how to get their online visitors into their stores. And this is our answer to that."
According to EMarketer, Google is expected to capture approximately 76% of the U.S. search marketing revenues in 2011 and increase that percentage to 78% in 2012. The new web-based circular ads could provide earnings boost that enables Google to meet or even exceed those projections. If Google can provide retailers with additional traffic to the brick-and-mortar stores, not just the sites, the new circular ads should be widely popular with a large variety of offline retailers.
Ironically, even though Google is trying to snatch advertising dollars away from traditional print and media outlets, they are launching an advertising campaign to promote the new web-based circulars in major newspapers.